How Do We Do it?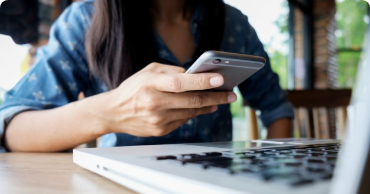 You make an appointment online
1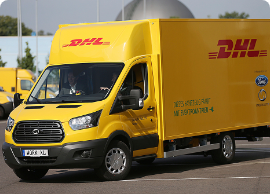 We Pick up the carpet at your suitable time
2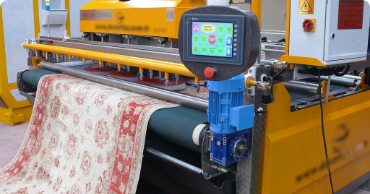 Wash your carpet to perfection
3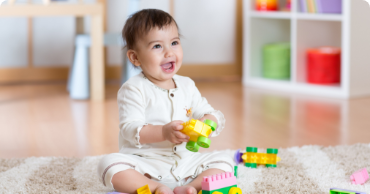 Deliver it right to your doorstep
4
600+Cities Served
490+Happy Customers
500+Collaborations
Our Carpet Cleaning Categories & Prices
Bio Carpet Wash (10,90 €/qm)
Includes: knocking, dusting, washing with curd soap, drying and vacuuming.
Premium Carpet Wash (15,90 €/qm)
Includes: knocking, dusting, pretreatment of stains (chemically), washing with curd soap, drying and vacuuming.
Commercial Carpet cleaning (5 €/qm)
Includes: knocking, dusting, pretreatment of stains (chemically), washing with curd soap, drying and vacuuming.
TESTIMONIALS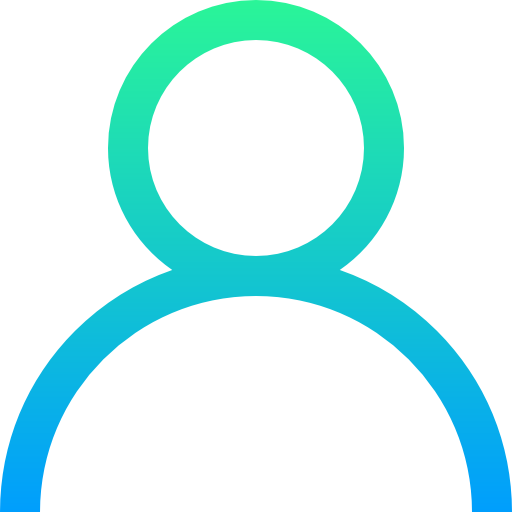 Tried the online service of Wir Reinigen Deinen Teppich for my carpet cleaning and have to say that everything worked perfectly and perfectly. Very easy order submission and absolutely great service in terms of processing and passing on information about the status of the individual processing stations to delivery on the desired date. Highly recommended.Gladly again 👍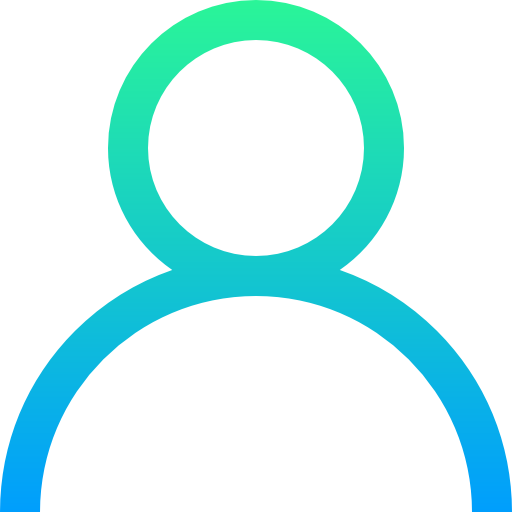 Why did not you do that before? It is hardly easier, faster and cheaper. Great service. Gladly again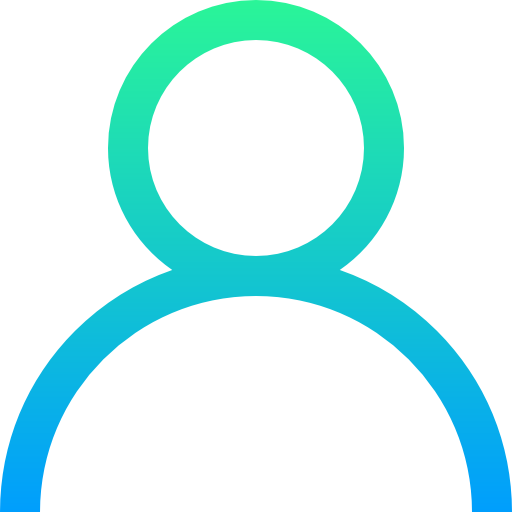 At first, I was a bit skeptical of whether everything went as smoothly as described, but I have to say, this is really a great service. Very handy if you have neither the opportunity to bring the carpet itself for cleaning or to wait at home for the messenger. The agreed times are respected and all in all, a really practical thing!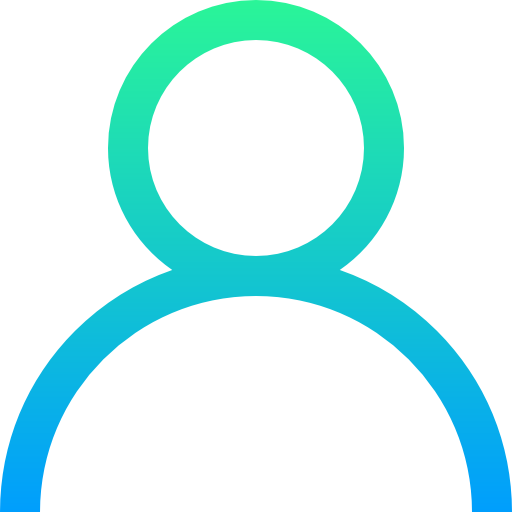 All I can say is a really great and innovative service. You know that, if you really love a piece of furniture, then you would like to enjoy it for a long time. So I also decided on this carpet cleaning service via app. And everything went really great! The process, the result – I'm really excited about this new idea. That would be something for other areas 😉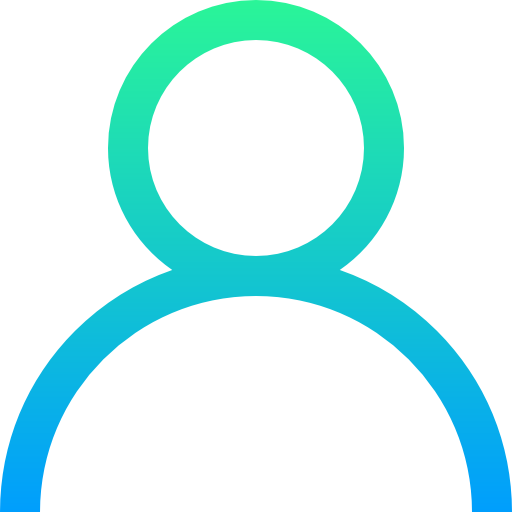 My husband and I own a very nice hand knotted rug, which really needed cleaning. Since one often misses the right resources and we did not want to treat the beautiful piece the wrong way – and of course because it makes a real effort at this size – we have opted for this service. The result was really impressive but even better, everything worked out as agreed! We are really happy to have tried it and can really recommend this performance.
ABOUT WRDT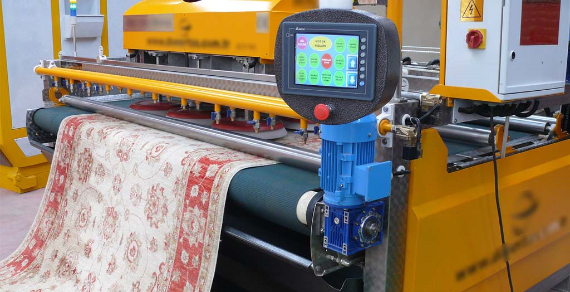 We are Wir Reinigen Deinen Teppich, the first leading marketplace in Germany for carpet cleaning. Our aim is to automate the process of professional carpet cleaning and connect customers and washing centres with the help of world class technology and global collaboration.
Our web platform simplifies the process at the forefront for both customers and washing centres by ensuring convenience, and revolutionizing the way the carpet cleaning service is delivered.
With our platform, you can get a clean carpet to your front door on the day of your liking and the time of your choice.
Ali Görüryılmaz, the founder of Wir Reinigen Deinen Teppich, has a vision of making the cleaning process for carpets as easy as booking a hotel or ordering a pizza. In other words, just a few clicks and you're on your way to a cleaner and sparkling carpet!
Know more
Cities We Serve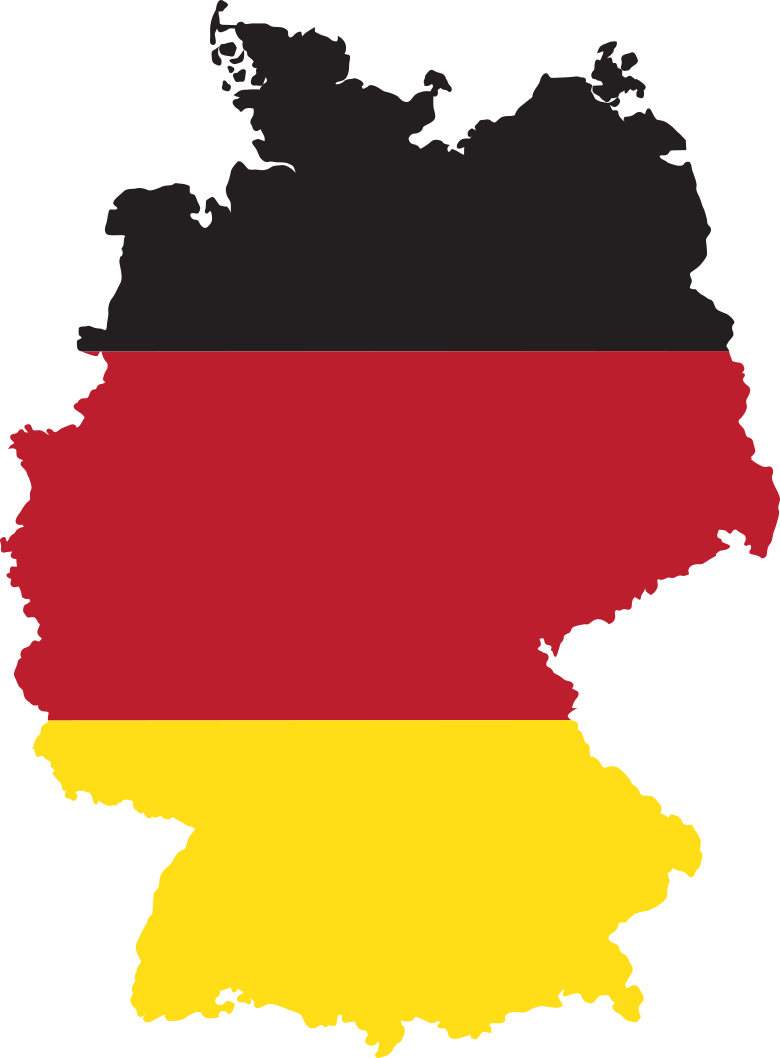 Payment Methods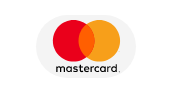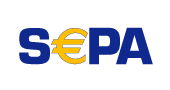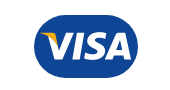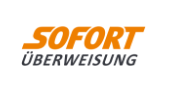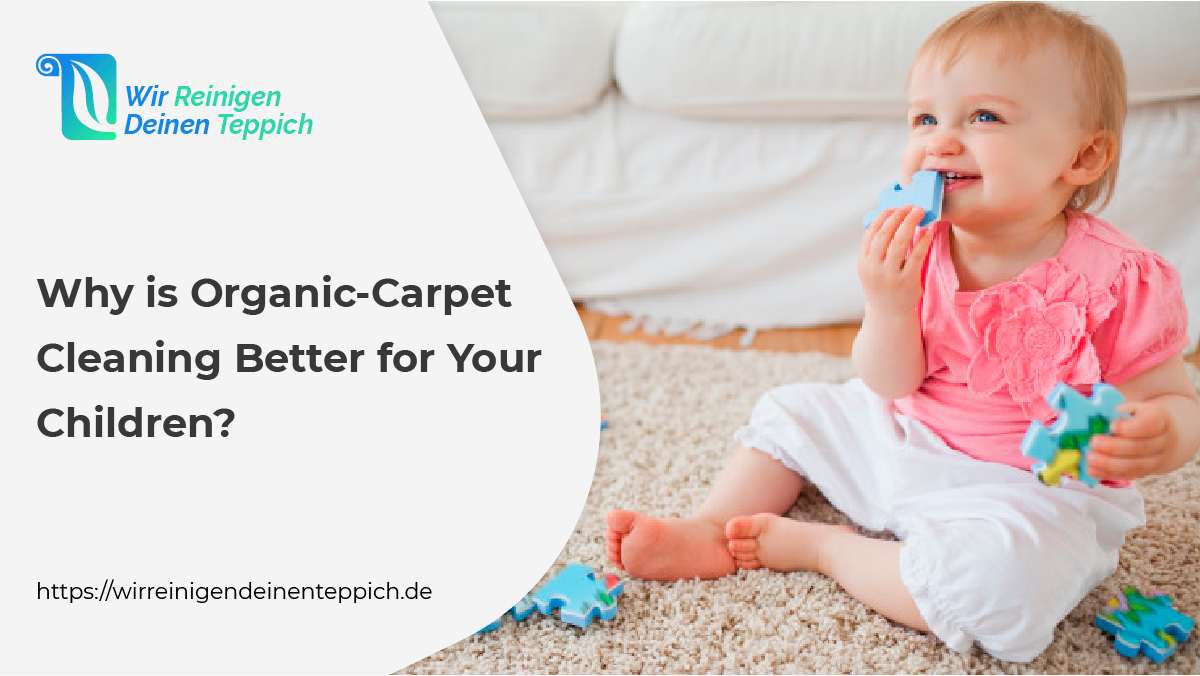 Why is Organic Carpet Cleaning Better for Your Children?
Organic Carpet Cleaning - Let Your Child's Health Come First,… Read more...