Our Carpet Cleaning Prices
Bio Carpet Wash (12,90 €/qm)
Includes: knocking, dusting, washing with curd soap, drying and vacuuming.
Premium Carpet Wash (17,90 €/qm)
Includes: knocking, dusting, pretreatment of stains (chemically), washing with curd soap, drying and vacuuming.
Commercial Carpet cleaning (6 €/qm)
Includes: knocking, dusting, pretreatment of stains (chemically), washing with curd soap, drying and vacuuming.
Upholstery Cleaning (ab 249 €)
If you need upholstery cleaning for your sofas, stools and other pieces of furniture in Munich, you've come to the right place. Whether you have fabrics like leather or microfiber, we have the experienced experts and the right equipment to get the job done right.
Fixed Floor Carpet Cleaning (ab 4,80 €/qm)
Do you have a carpeted floor to clean ?! Then we are exactly the right address for you! We work with modern high-performance machines with the latest patented rotation technology specially produced for us.
How Do We Do it?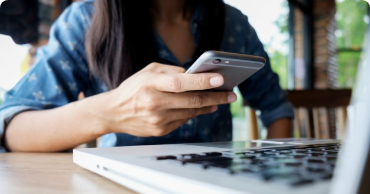 You make an appointment online
1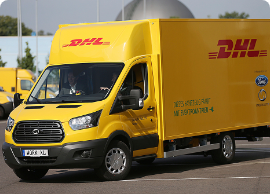 We Pick up the carpet at your suitable time
2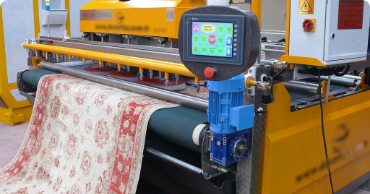 Wash your carpet to perfection
3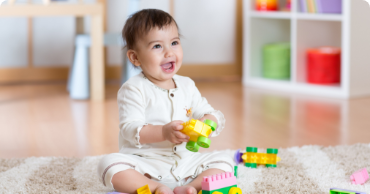 Deliver it right to your doorstep
4
Delivery Related FAQ's
Do we only pick up the carpet via DHL?
No, as a Munich-based service, we offer multiple options for carpet pick-up. Customers located in Munich can choose to drop off their carpets at our store directly without relying on DHL. Additionally, we have our own pick-up van exclusively for Munich-wide carpet collection, providing a convenient and efficient solution.
Are our carpet wash types environment-friendly?
Yes, we prioritize the use of environmentally-friendly cleaning methods. Our carpet wash types are both chemical-free and green, ensuring a safe and eco-friendly approach to carpet cleaning. We are committed to preserving the environment while delivering exceptional results.
600+Cities Served
490+Happy Customers
500+Collaborations
See Our Google Reviews
It was good servive... he came on time and delivered on time.. it was clean and neat.. thanks a lot for the cool and clear service.. happy for it..

Super Service. Freundlich, pünktlich und gute Reinigung. Sehr gerne wieder.

Sehr freundlich, Ablauf und Ergebnis perfekt, gerne wieder!

Freundlich und kompetent!

Hat alles bestens geklappt, Hilfe beim Versand, sehr unkomplizierte Abholung und Rücksendung und sehr gute Kommunikation und Dienstleistungsbereitschaft. Die Teppiche sind wieder blitzsauber. Immer gerne wieder.

Gute Arbeit und günstig. Gerne immer wieder.

Ich weiß gar nicht, wie ich diese Rezension schreiben soll, ohne dass es so klingt als wäre ich dafür bezahlt worden. - Vergesst jede andere Reinigung. Das ist mit Abstand die beste Teppichreinigung in Bayern. Habe ehrlich gesagt noch nie so einen außerordentlichen Service bei einem Unternehmen gesehen. Habe sonntags (!) bei der Hotline angerufen und nach einem freundlichen Telefonat mit Ersteinschätzung wurden meine beiden wertvollen Orientteppiche abgeholt, konnte selbst noch den dritten, unangemeldeten Läufer ohne Probleme bei Abholung dazugeben. Die Abholung erfolgte noch am Sonntag direkt an meiner Haustüre. Ein paar Tage später wurde eine professionelle Einschätzung über den Zustand beider (kürzlich erworbener) Teppiche abgegeben und bei einem der beiden kostenlos (!) eine Mottenbehandlung on top gesetzt. Die Kommunikation lief perfekt über WhatsApp oder Telefon, die Teppiche wurden nach wenigen Tagen wieder bei mir an der Haustüre abgeliefert. Ihr merkt, ich bin absolut begeistert, klare Empfehlung für jeden! Bezahlung ist möglich per Überweisung, bar, als auch mit Karte. Super freundlich, seriös und effizient.

Mein Nepalteppich ist nach der Reinigung wie neu. Hatte vom Sessel häßliche Druckstellen und Flecken. Auch der Service prima. Alles in Allem super klasse. Weiter so!
ABOUT WRDT
We Clean Your Carpet is at the forefront of the carpet cleaning market in Germany, with our headquarters in Munich. We offer an innovative and efficient solution for all your carpet cleaning needs, supported by the latest technology.
We have revolutionized the entire cleaning process. From finding a professional carpet cleaner, to making an appointment, to contactless secure online payment and insured shipping, everything is fully automated.
Our main goal is to make the carpet cleaning service as straightforward as possible. That's why we offer transparent, uniform pricing for all carpets, regardless of type or location. We pick up your carpet, clean it professionally, and deliver it back to your doorstep. No more complicated price calculations, just a simple, clear price.
Ali Görüryılmaz, our founder, had a vision to make the carpet cleaning process as easy as ordering a pizza or booking a hotel room. In a few words: a clean carpet with just a few clicks. "We clean your carpet" – your first choice for easy, fast and efficient carpet cleaning.
Know more
Cities We Serve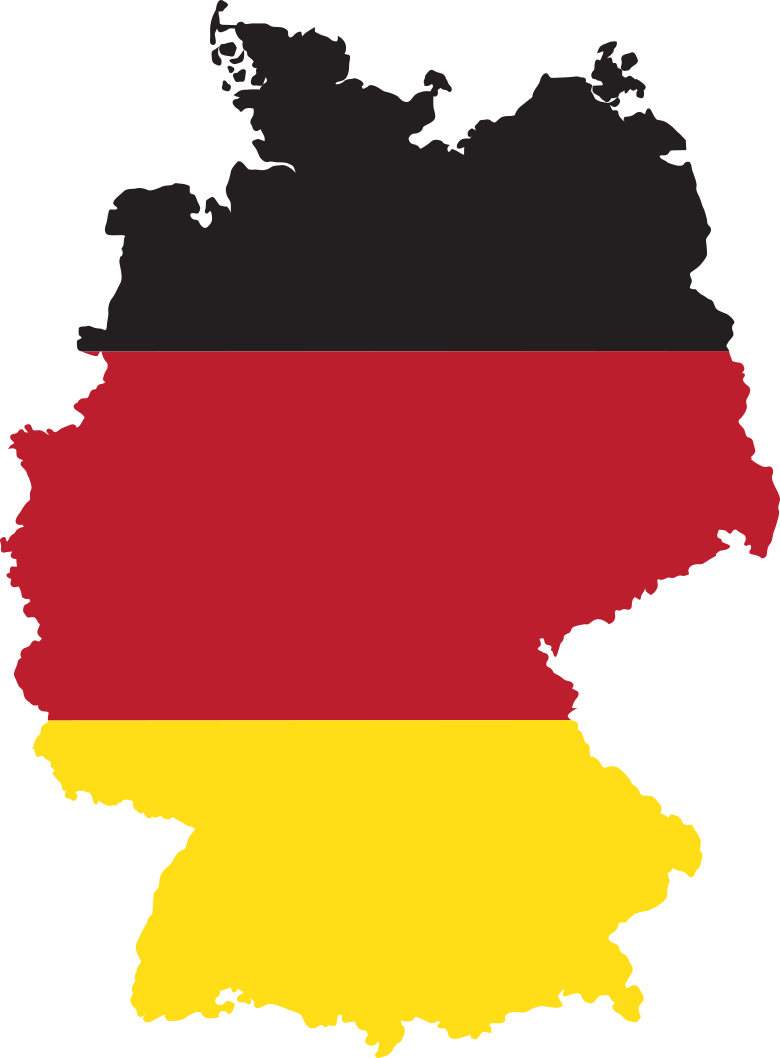 Payment Methods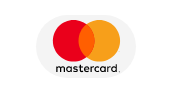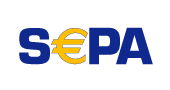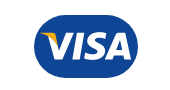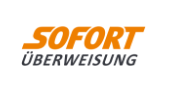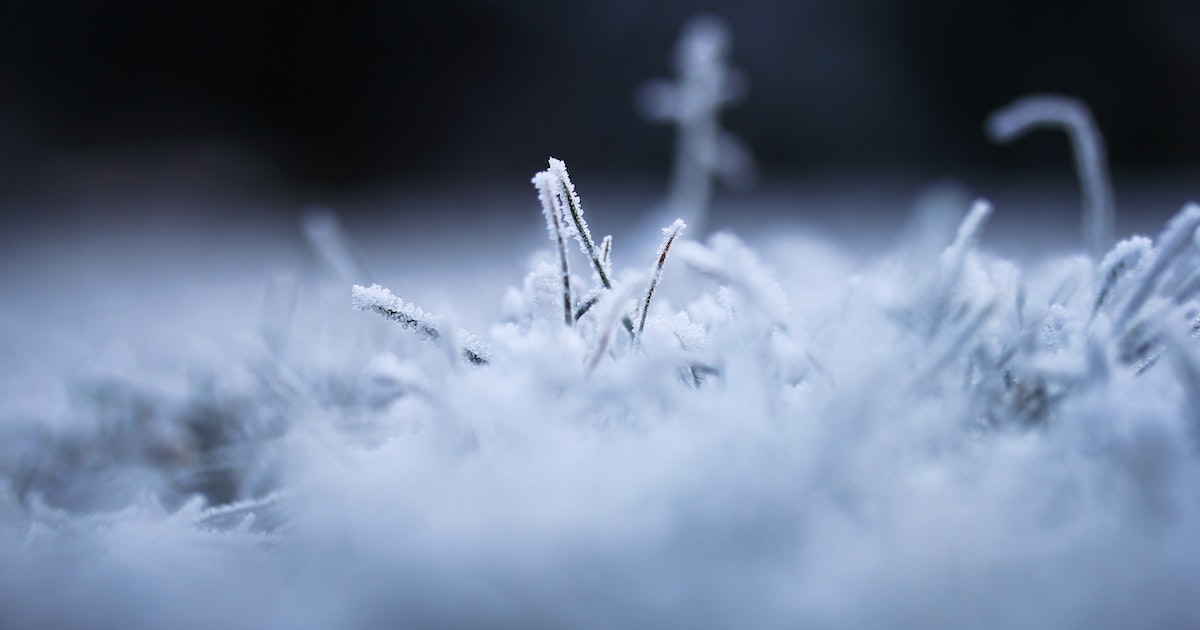 How Weather and Climate Affect Your Carpets
Carpets are a popular flooring choice thanks to their softness,… Read more...