Our Carpet Cleaning Prices
Bio Carpet Wash (12,90 €/qm)
Includes: knocking, dusting, washing with curd soap, drying and vacuuming.
Premium Carpet Wash (17,90 €/qm)
Includes: knocking, dusting, pretreatment of stains (chemically), washing with curd soap, drying and vacuuming.
Commercial Carpet cleaning (6 €/qm)
Includes: knocking, dusting, pretreatment of stains (chemically), washing with curd soap, drying and vacuuming.
Carpet Cleaning: Before & After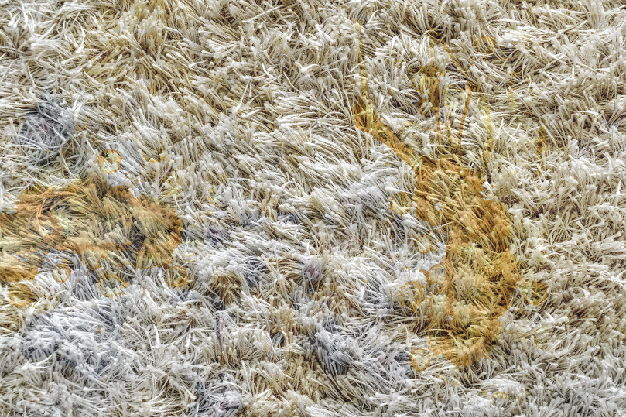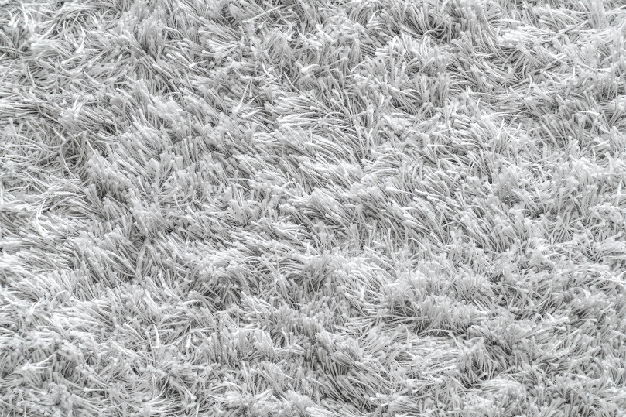 Our experts believe- We're not just carpet cleaners, but what we do goes above and beyond "cleaning". We rescue carpets and have made countless homeowners in Starnberg smile! We have the proof right here in our carpet cleaning before and after photo!
About Us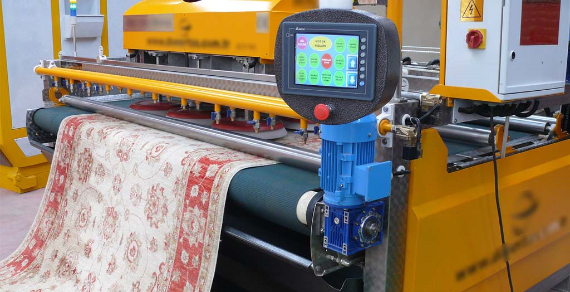 We are the first-ever Munich based marketplace for carpet cleaning. We've made a difference by rejuvenating and cleaning carpets and saved the money of countless homeowners and property owners in Starnberg that would have otherwise gone in carpet replacement.
We do this by leveraging a fully-automated and state-of-the-art technology that ensures spotless carpets. Our process is simplified and includes appointment-based, secure-online payments, shipping that is completely insured and pick and drop carpet delivery service with the world's greatest in the transport industry such as DHL and UPS, so convenience is not just another word- you live it every single time you book a carpet cleaning in Starnberg with Wir Reinigen Deinen Teppich.
But that's not all! Sustainability is at the heart of everything we do so thanks to the environmentally friendly shipping method, all packages are 100% climate neutral.
It all started with a vision by founder Ali Görüryılmaz, who wanted to make the process of carpet cleaning as easy as ordering a pizza or booking a hotel! In other words- carpet cleaning in just a few clicks!
Know more
Why is it recommended to have your carpet cleaned regularly?
Over time the fibres of carpets start accumulating dirt, dust and grime. If left without cleaning, these contaminants in the carpet not only affect its appearance but also cause the carpet to wear out and pose health risks especially to individuals with allergies, asthma and even small children who spend a lot of time on the floor. it is best you get a professional carpet cleaning regularly, allowing carpet to be cleaned even deep below the surface fibres where you can't reach with regular cleaning. 
Do you use child or pet-friendly carpet cleaning products?
Yes, all the carpet cleaning products we use are environmentally friendly, organic and natural such that no residue is left behind making them perfectly safe for a home with children and pets. 
How do I get in touch to get my carpet cleaned in Starnberg?
All you have to do is book a carpet cleaning with us, pick the date and time most convenient for you, the service you want as well as enter your location (example Starnberg). Our delivery partners will pick up as well as drop off your carpet after cleaning is done. If you have any other questions you can always call us on 0800/3803838 or just write an email to us at contact@wirreinigendeinenteppich.de.
Cities We Serve