Guide to Cleaning a Persian Carpet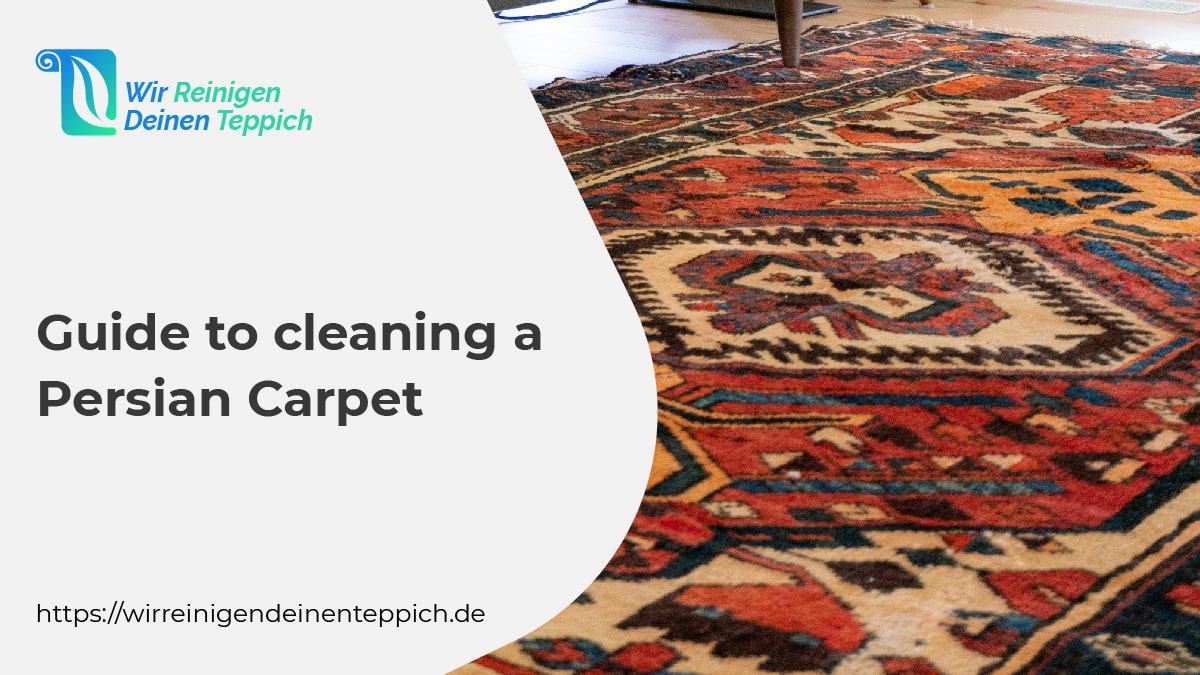 Persian carpets are expensive, and maintaining them is no easy feat. If your Persian carpet at home gets a lot of foot traffic then it might reach a place where vacuuming does not work to get rid of dust and dirt.
In this blog, we give you all the details you need to know before you attempt to clean your Persian carpet.
Here goes!
Can You Get a Persian Carpet Cleaned?
It is always best to get your Persian carpet cleaned professionally. Proper cleaning techniques can keep your carpet in great condition.
Is Steam Cleaning Your Persian Carpet the Right Way to Go?
Persian carpet types come in a lot of material variants such as wool, cotton, silk, nylon or synthetic.
The Persian carpets with a natural material require extra care and putting a steam cleaner back and front of a thick wool carpet won't clean it all the way through, and additional heat can be damaging to wool.
At the same time, too much moisture can also lead to shrinking the natural fibres in your Persian carpets by which you can run the risk of permanently damaging it.
How Do You Eliminate Odour from a Persian Carpet?
Old Persian carpets often have a mouldy smell to them and are particularly prone to developing an odour due to their tendency to hold moisture which later results in mildew. There are a few ways in which you can do carpet cleaning to get rid of bad smells:
Leave your Persian carpet in the sunlight for a few hours.
Fan-dry the carpet on both sides, and don't forget to work in sections.
A custom-job by a professional carpet cleaner is one guaranteed way to get rid of mildew from your Persian carpet.
How We at Wir Reinigen Deinen Teppich Clean Persian Carpets?
We ensure we use the best process that gives you amazing results. With our process, you can rest assured that your Persian carpet will not shrink, fade or even showcase any kind of damage.
We first remove most of the dirt and dust from the Persian carpet by hand, instead of running it to aggressive equipment that can damage your precious carpet.
Depending upon the material of your Persian carpet, we apply specialized stain remover that treats stains beautifully.
Once again, depending on the material, your carpet will either be cleaned or rinsed in water or dry cleaned.
The Persian carpets are then dried in the best way possible to get rid of any excess moisture.
Finally, we inspect the Persian carpet thoroughly before we pack and deliver it to your doorstep.
Ways You Can Protect Your Persian Carpet from Damage
Moth larvae nesting in Persian carpets is seen more often and can be kept under control with regular vacuuming, keeping your carpets in sunlight for a few hours as well as getting them professionally cleaned.
If you want to place your Persian carpets in storage, it is best to have them cleaned professionally and keeping them in a sealed back to avoid getting dirt on them.
Always keep your carpet in a dry and clean area, as moisture causes carpet damage.
To avoid putting excessive pressure on your carpet, use furniture casings on table and chair legs.
Use rubber pads that are thick under loose carpets in order to prevent sliding. It also helps manage the weight of the furniture.
Conclusion:
To sum it up, it is always best to get your Persian carpets cleaned by a professional instead of attempting it yourself. As the more the chances of mistakes, the more damaged your Persian carpet will get. We hope this blog has helped you understand the many facets that are involved when cleaning a Persian carpet.
Ali January 28, 2021 Carpet Types
Previous Post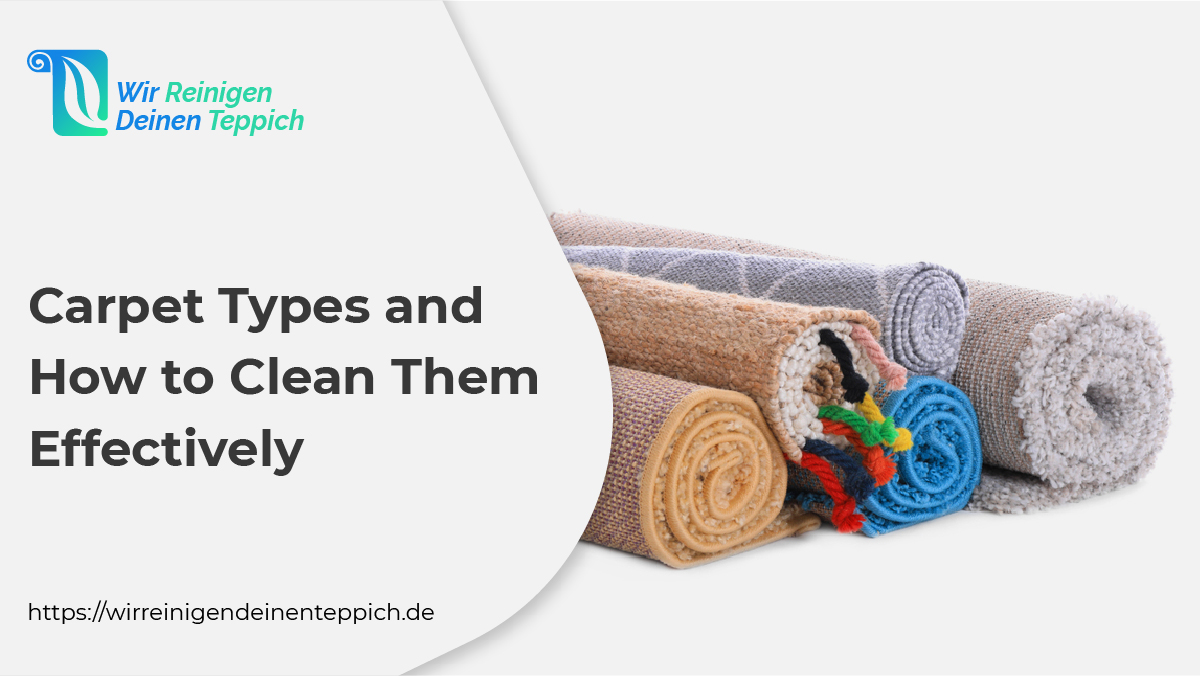 Carpet Cleaning Can Be a Demanding Task- Know Your Carpet Type A carpet brings warmth, cosiness, comfort, and aesthetic into one's home. Among the first things, your friends and guests notice when they enter your home is a well-maintained and clean carpet. Cleaning a carpet is no easy feat, it requires a lot of hard […]
Read More...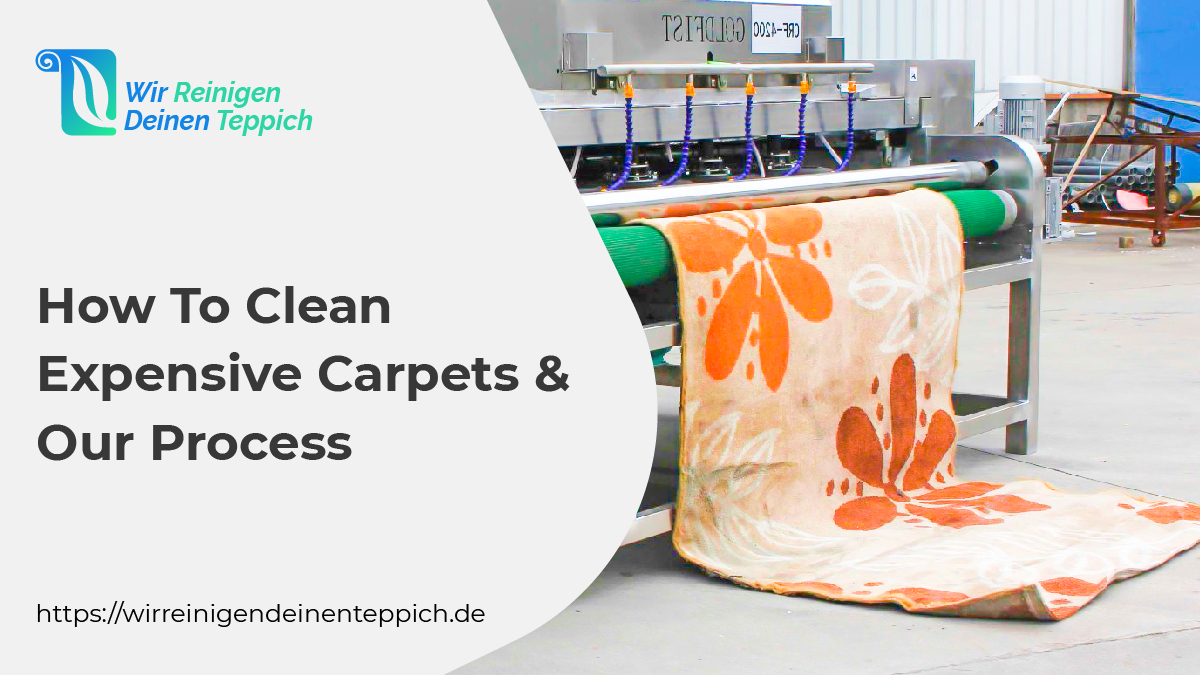 That expensive, finely intricate and delicate carpet that just warms up your home and adds glamor to your decor, are you taking care of it? Are you wondering how you can expand its lifespan and keep it looking good for years to come? Well then, you're in the right place because the We Clean Your […]
Read More...