How To Clean Expensive Carpets & Our Process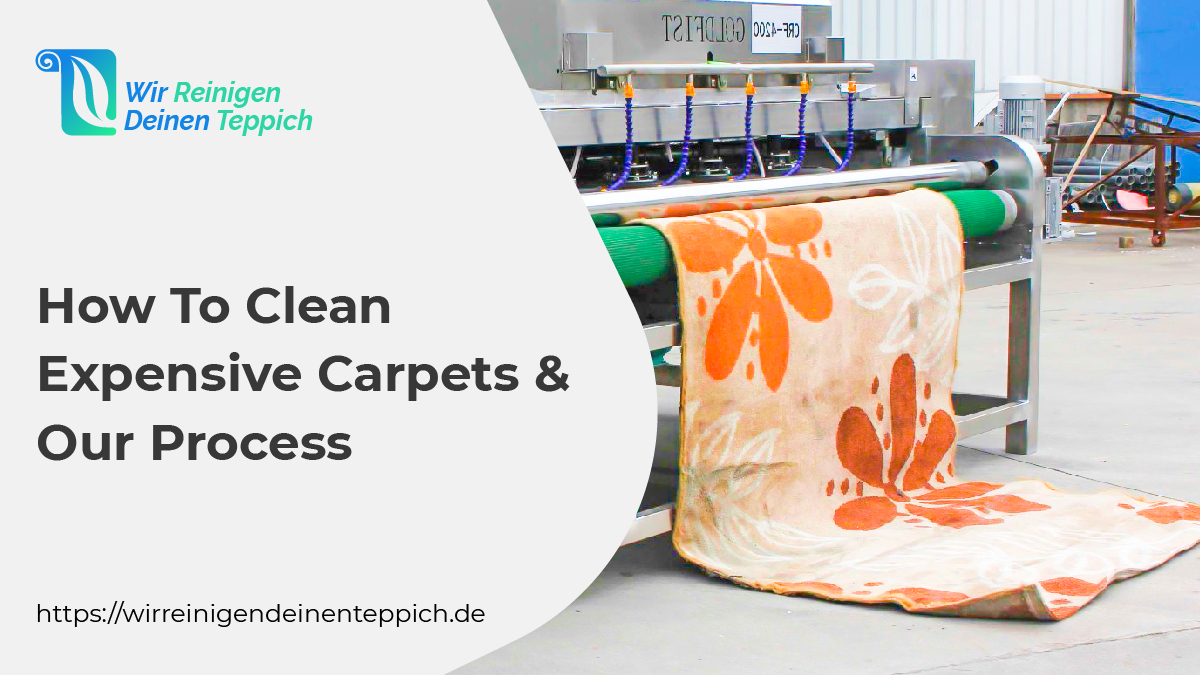 That expensive, finely intricate and delicate carpet that just warms up your home and adds glamor to your decor, are you taking care of it? Are you wondering how you can expand its lifespan and keep it looking good for years to come? Well then, you're in the right place because the We Clean Your Carpet experts are going to hand over some great tips to keep them feeling their best!
After all, they are valuable assets, not so easy to replace and you don't want to spend as much money repurchasing!
Let's start!
We are going to give you the tips for your expensive carpets in the form of Do's and Don'ts
Tips to Clean Your Expensive Carpet
X DO NOT use a lot of water for your expensive carpets when washing.
Expensive carpets are not huge fans of moisture. It is best to leave your expensive carpet in the hands of professionals if you want to keep them looking good for years. Excess moisture also causes mold and mildew to develop, making your carpet get a stingy odor.
X DO NOT use high-heat settings
If you've ever tried a wool sweater, you know the havoc heat can cause it. Follow the same for expensive carpets, do not use excessive heat, as this will dry out your fibers, making them weak and prone to breakage.
✔ Do use a carpet pad.

It is your expensive carpet's best friend
The less a carpet is pulled, the fewer fibers get stretched and the lesser holes are formed. A carpet pad helps keep it in place and helps eliminate the constant pressure.
X Don't use a vacuum with a rotary brush
Rotary brushes on a vacuum pull on the fibers. Sure, they can loosen dirt quickly but the friction they cause can increase carpet shedding, reducing your carpet's life and giving it a shabby look.
✔ DO Vacuum once or twice a month and keep checking
When it comes to expensive carpets, a more common mistake individuals make is think that they should vacuum more when in fact they need to vacuum just enough such as every once or twice a month. Flip the carpet over and don't forget to vacuum the backside.
Also, another good way to find out if your carpet needs to be professionally cleaned is to beat a section of the carpet and check for dust clouds. If you see them, it's time to get your valuable and expensive carpet cleaned.
How Do We Clean Your Carpet Cleans Your Expensive Carpet?
We don't just believe in cleaning carpets, we believe in precision and giving you the biggest smile possible. The cleaning method for your valuable carpet is decided upon factors such as material, existing condition, usage as well as thorough observation of problems such as stains, dirt, mold, etc.
Our experts then use this information to decide the best as well as the most suitable method to be used in cleaning your carpet and how the method will be implemented in the most efficient manner to give you the best results.
Then we carry out the following steps:
Step 1: Removal of Dry Dirt
Our experts first vacuum in both a forward and backward direction to thoroughly loosen the dirt in your expensive carpet. This is the first step in the carpet cleaning process. This makes sure that the pile where there has been high foot traffic, crushing etc, is lifted.
Step 2: dirt suspension
This is the process by which the dirt that has adhered (got stuck deep) in the fibers of your valuable carpet is removed that can otherwise not just be removed by vacuuming.
There are four elements that are part of the dirt suspension process:
Using the right product
We take care to use the right product for your carpet such that it is not too strong that it damages the carpet fibers and leaves toxic residues and strong smells, and not so mild that it doesn't get the job done.
We use eco-friendly products so you and your family don't invite toxicity into your home!
Proper temperature
We use just the right amount of temperature on your expensive carpet so that it accelerates the action of the detergent or cleaning products and ensures effective cleaning.
Scrubbing Technique
This depends on how badly the carpet is soiled. If it is bad, scrubbing with a rotary brush often becomes necessary, although we ensure it is not done harshly. And if the soiling is not as bad, we only follow a brush technique to rub off and clean the carpet in a gentle way.
Perfect timing
Cleaning products need time to work which is why we ensure that the perfect timing is achieved. We don't let the cleaning product sit too long but also not too less. We maintain the perfect balance of timing when it comes to your expensive carpet.
These four elements work together to loosen the dirt from your carpet, ready to be removed.
Step 3: Suspended Dirt Removal
After the dirt has been loosened, we remove it in this process. We do this in the following way depending on your carpet:
-Dry Cleaning
-Steam Cleaning
-Rinsing
-Wet Vacuuming (commonly used in carpet shampooing)
-Dry vacuuming (done after the carpet is cleaned with detergent / cleaning product.
Step 4: drying
We perfectly dry your carpet, such that browning (discolouration), microbial growth transfer of foot traffic, etc., do not take place keeping the following in mind:
Amount of water used in the cleaning process
Air humidity and temperature
Carpet material and absorption
The thickness of the expensive carpet
Presence of excessive dirt which will require more water to be used.
Conclusion
To conclude, expensive carpets are a valuable possession, and it is up to you how you want to take care of them. We recommend handing it over to a professional so that you get the best results and no mishaps take place.
The experts at We clean your carpet, know the ins and outs of every type of expensive carpet, the products to use and the techniques to follow to get the job done well!
What are you waiting for?
Book a carpet cleaning for your valuable carpet Now!
Ali January 28, 2021 Carpet, Carpet Types, cleaning
Previous Post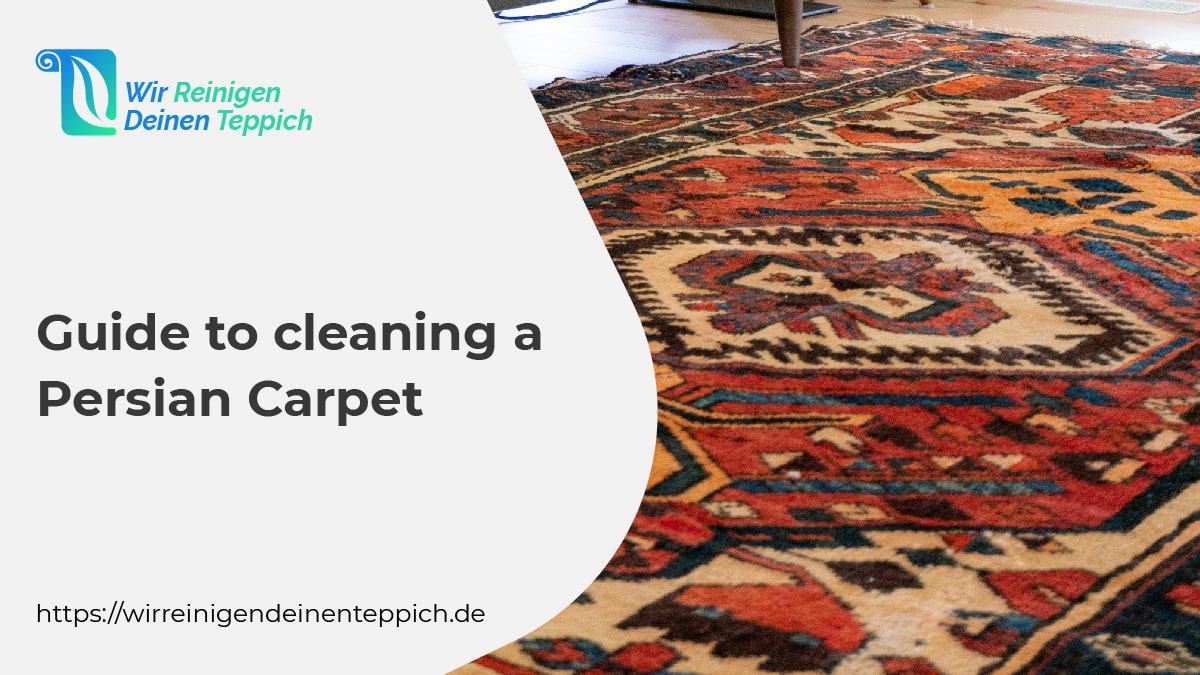 Persian carpets are expensive, and maintaining them is no easy feat. If your Persian carpet at home gets a lot of foot traffic then it might reach a place where vacuuming does not work to get rid of dust and dirt. In this blog, we give you all the details you need to know before […]
Read More...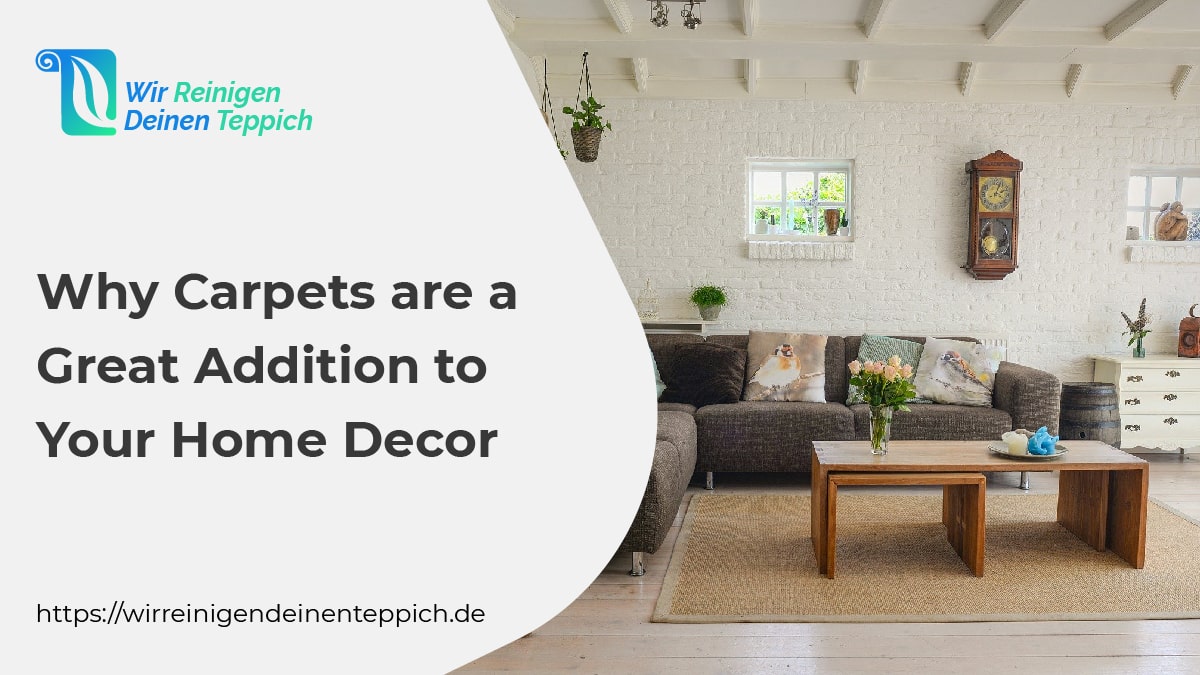 Carpets are beautiful, bringing into your home an irresistible factor. Whether it is enhancing the look, the feel or even adding warmth, carpets almost complete a room, show personality and are a great addition to your home decor. If you are looking for reasons as to why carpets can spruce up your home, you're at […]
Read More...