Why Carpets Are a Great Addition to Your Home Decor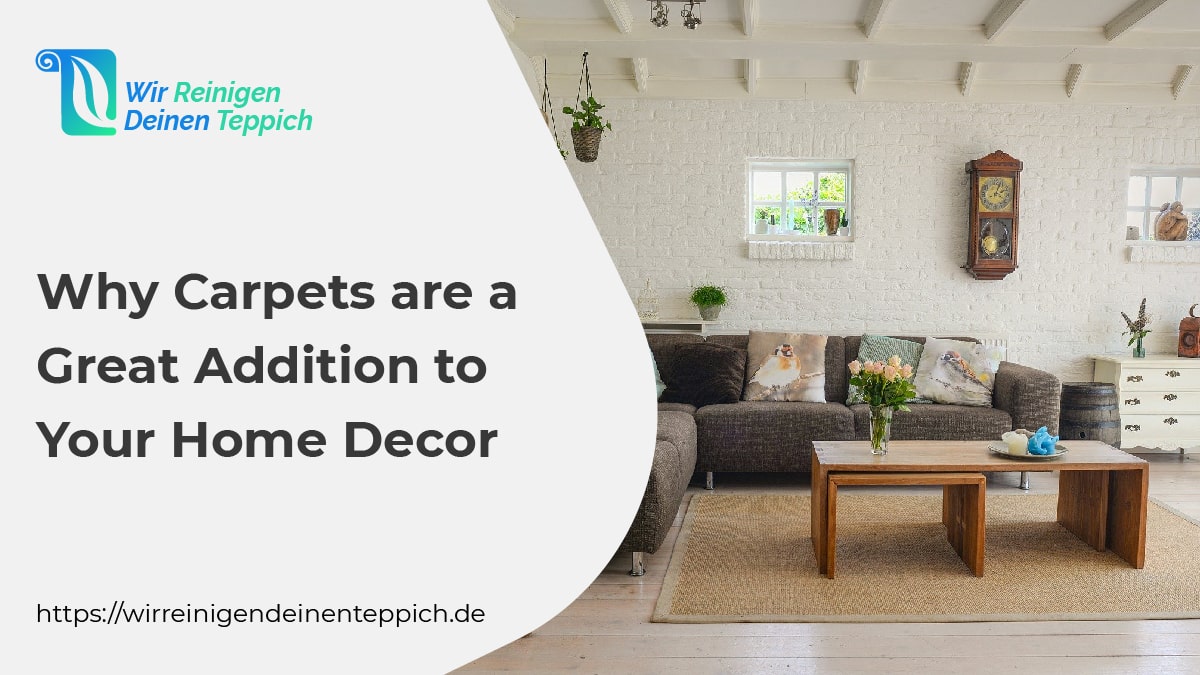 Carpets are beautiful, bringing into your home an irresistible factor. Whether it is enhancing the look, the feel or even adding warmth, carpets almost complete a room, show personality and are a great addition to your home decor.
If you are looking for reasons as to why carpets can spruce up your home, you're at the right place, because in this blog we are going to:
Give you 8 reasons why carpets are the best home decor

Provide you with a room-by-room guide so you make the perfect carpet choice
Let's start!
8 Reasons Why Carpets and Home Decor are a Perfect Combination!
Keeps your floors clean:
Carpets keep your floors cleaner than ever before. No one likes dirty floors, and with carpets, that's never happening ever! Wouldn't it just be wonderful if you don't ever have to worry about ruining expensive flooring!
Versatile:
They are a versatile home decor as they come in a variety of different colors as well as sizes ie you can place carpets in any room you want!
Protect kids from getting hurt:
Have kids at home ?! A carpet helps protect and keep them from getting hurt. Toddlers like moving about, imagine if your toddler tosses the other side and falls on the floor. You don't have to worry about such mishaps when you have carpet on the floor!
Protects Floors from Stains:
Got clumsy individuals in your home? Your floors are protected from being stained when you have a carpet, from individuals who keep spilling something or the other on the floors. Remember, its easier to get a carpet cleaned that scrubbing stains off floors.
Cleaning and maintaining carpets is not at all a big deal:
If you think you have to spend a lot to get a carpet cleaned, you're living a myth. In fact, we- We Clean Your Carpet provide you with services at an affordable cost!
They add 'vibrancy' to your home:
With so many colors to choose from, try tossing a bright red or black carpet in your bedroom. Do you notice the difference it makes to your existing interior!
Regulate temperature inside the room:
Did you know that carpets are known for their energy-saving quality? They keep the temperature maintained in your house and are great for those winter months when the flooring is all too cold!
Great for your feet:
Having a soft carpet is like getting a massage on your soles when you walk on it! Who doesn't like their feet to be comfortable right? !!
Now, that you know why carpets prove to be a great addition to your house and home decor, it is necessary for you to know how to choose the perfect carpet based on room type.
Room-By-Room Guide to Choosing the Perfect Carpet
Every room in your house needs different types of carpets based on the purpose it will serve, the amount of foot traffic that room receives as well as functionality.
Living Rooms:
Living rooms are the main room (hub) of the house, space where families sit together to talk, watch TV, and also where children play, so it makes sense to have a carpet that is made with a hard material, sturdy as well as durable (long-lasting). A soft variety of carpets will not last as well as lighter hues will need dry cleaning often due to heavy foot traffic. A hard-wearing carpet with darker hues is the perfect choice for this room due to its practicality. Carpet materials such as stain-resistant nylon and polyester will work well in this room! Persian carpets will also add an authentic and exquisite touch to your living room.
Hallway:
A great looking hallway makes a good impression, this is because this is the first thing people see when they enter your home. Sturdy materials like a thick wool carpet or nylon furnishings make a great style statement as well as are the perfect choice to handle heavy foot traffic.
Dining Room:
Dining rooms are rarely used or if they are used it is only for a short time. Carpets in this room serve as a decor aspect rather than a useful aspect. Carpets that are thickly furnished, plain or patterned or materials like wool or cotton can be placed either below the table or the entrance of the room.
Bedroom:
Imagine getting off the bed and your feet landing on a cushiony soft carpet, there is nothing like it! Carpets like plush ones can be used here. Since these rooms have the least amount of wear, carpet materials like cotton, wool, nylon, silk will complement the decor rather exquisitely.
Bathroom:
Carpets are often placed outside bathrooms ie doormats to avoid any water spills. Their use inside the bathroom is very limited but if one smartly places them under or around the washbasin area and proper care is taken to avoid getting soaked, carpets can literally transform the way your bathroom space looks!
Conclusion:
Carpets are being increasingly used in homes and for good reason- they come with a myriad of reasons whether its functionality, interior, warmth or even ease of use and can really liven up a space like no other!
But remember, picking a carpet cannot be done at random and is not like an impulse where you just pick it without even knowing how it looks and whether it even fits! They need to be picked intelligently to add a beautifying touch without losing out on their specific purpose.
It's a fine balance and we hope this blog has helped you understand that.
Ali January 29, 2021 Carpet
Previous Post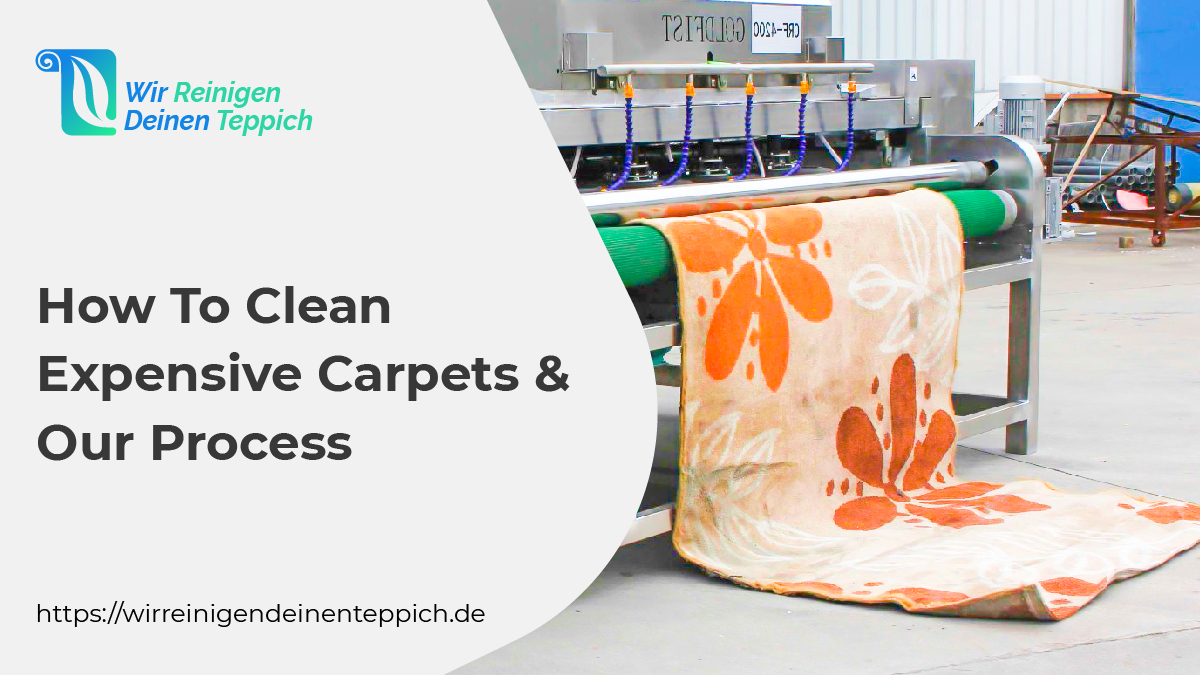 That expensive, finely intricate and delicate carpet that just warms up your home and adds glamor to your decor, are you taking care of it? Are you wondering how you can expand its lifespan and keep it looking good for years to come? Well then, you're in the right place because the We Clean Your […]
Read More...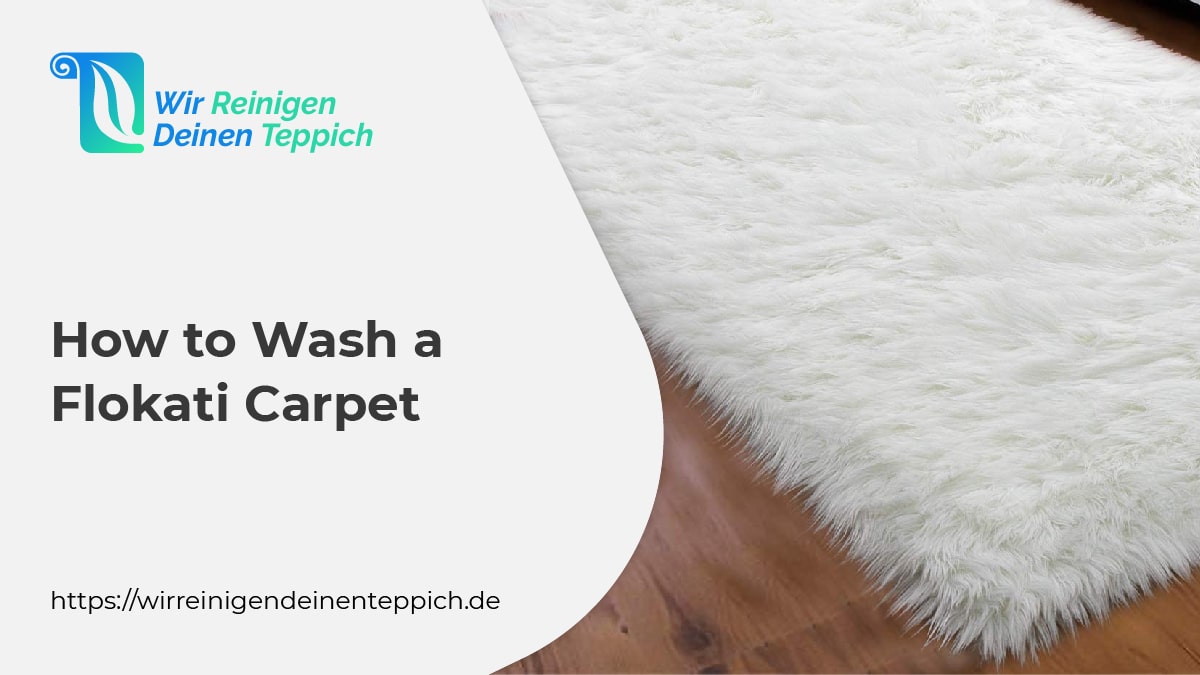 A flokati carpet, in other words, is a shaggy carpet and is great as a decorative house element with the added comfort of a soft and cushiony feeling under your feet. Did you know- they were widely used in Greece for as long as 1500 years? They were used as clothing, bed sheets and even […]
Read More...