How to Wash a Flokati Carpet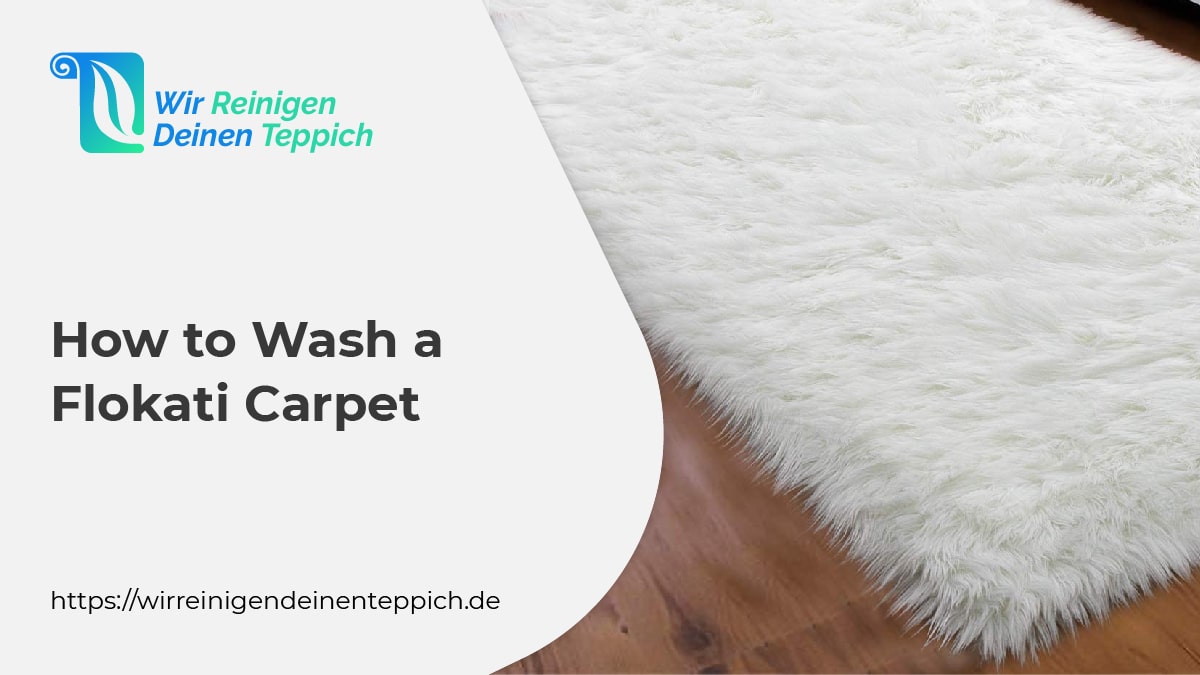 A flokati carpet, in other words, is a shaggy carpet and is great as a decorative house element with the added comfort of a soft and cushiony feeling under your feet.
Did you know- they were widely used in Greece for as long as 1500 years? They were used as clothing, bed sheets and even in tents to keep warm? Made by the Vlach shepherds from sheep that were hand-raised these were then woven into handwoven carpets by women.
Interesting right?
In this blog we will decode:
More about Flokati carpets
Features of a Flokati carpet
How to wash a Flokati carpet?
Things to Know Before You Undergo Flokati Carpet Cleaning
Flokati comes from a Greek word meaning fluffy and made of long-haired wool fabric. These are made from camel, merino and alpaca wool. These carpets are extremely popular for their high-quality, durability and also for a decorative and stylish appeal.
Before you dive deep into flokati carpet cleaning, It is best to know that wool products, like natural products, have a particular smell to them. So you don't need to wonder why your flokati carpet has an unusual odor. This smell is nothing to be worried about as it indicates that your carpet is made from pure wool and uses the highest quality materials.
How to Wash a Flokati Carpet?
Before you understand how to wash a flokati carpet, it is important to know that wool products such as the Flokati shouldn't be washed too often. Air drying this kind of carpet is best as it naturally cleanses itself by absorbing the moisture from the surroundings.
However, keep in mind that in case of stains and spills, just air drying will not do the trick and it is time to wash.
Here are some tips to remove stains from a flokati carpet. This is recommended before you proceed with a wash.
Vacuum your flokati carpet to get rid of any dust or debris stuck in it.
Blot the carpet with a dry tissue to get rid of the excess liquid from the wet stain.
Make sure you use cold water and only a mild carpet cleaner on recent / new stains that are not very difficult to remove.
NOTE: Please make sure that while vacuuming, turn off the rotating brush on your vacuum cleaner so you don't end up damaging the long-haired fibers.
What is the Best Way to Wash Your Flokati Carpet?
The experts are we clean your carpet in Munich who recommend chemical or dry cleaning to wash your flokati carpet. The reasons are as follows:
Wool hates moisture so a dry cleaning that uses no water ensures damage is avoided in any way.
Dry cleaning will ensure that your carpet stays fluffy, bright and looks as good as new.
The dry cleaning method will also eradicate the wool-like smell/odour from your flokati carpet.
What if your Flokati Carpet Comes with a "Hand Wash Only" recommendation?
It is very rare that this will happen, but if you're one of the few people that have bought a flokati carpet that comes with a hand wash only warning, here are some things you need to keep in mind:
Wash your wool (flokati carpet) only with cold or lukewarm water (around 30 degrees) and a mild detergent.
Ensure that the temperature you wash your flokati carpet is the same and does not keep changing as this will lead to shrinkage.
After each wash, rinse the carpet thoroughly.
Once you have finished washing the carpet, hang it in the bathroom for a couple of hours and then dry on your dryer or outdoors.
Conclusion:
All things said, keep in mind that a flokati carpet is made of wool which is a natural and self-cleaning fabric, so overwashing will cause more harm than good. It is recommended to only wash them once or twice a year.
Taking care of your flokati carpet is crucial to maintain it's fluffy soft and exquisite appearance, which can be done if you opt for a professional carpet cleaning. Our professionals at Wir inkl.
Book Us Today!
Ali February 9, 2021 Carpet, Carpet Cleaning, cleaning
Previous Post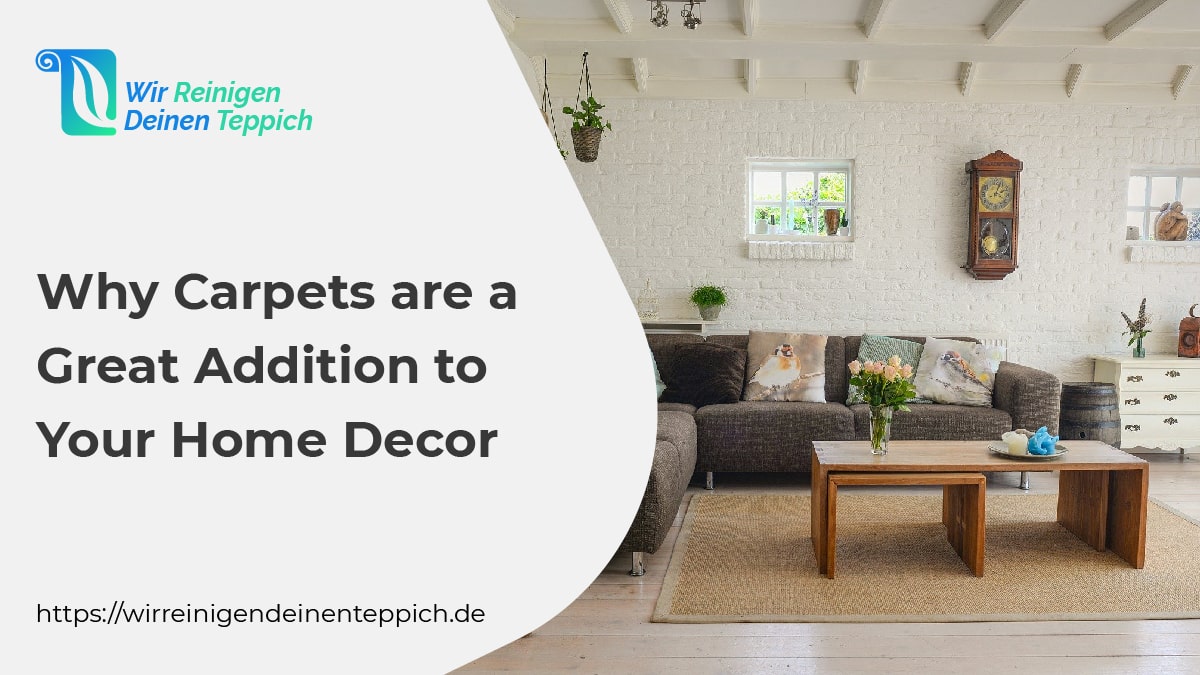 Carpets are beautiful, bringing into your home an irresistible factor. Whether it is enhancing the look, the feel or even adding warmth, carpets almost complete a room, show personality and are a great addition to your home decor. If you are looking for reasons as to why carpets can spruce up your home, you're at […]
Read More...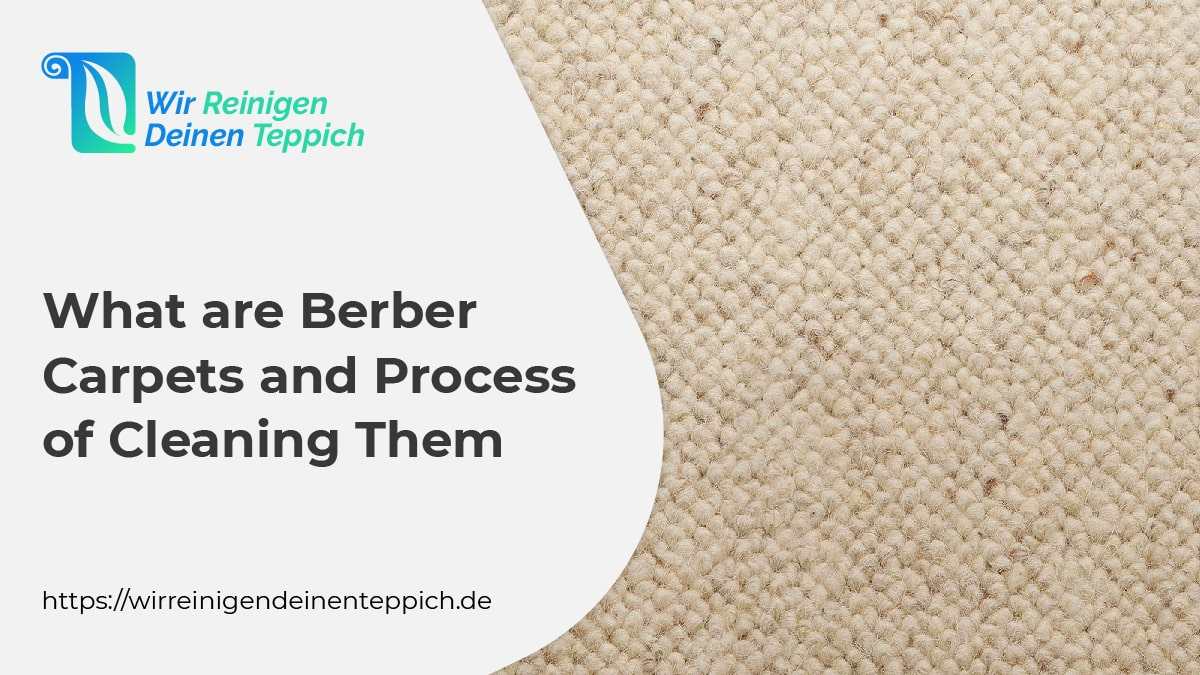 The Berber carpet is a very versatile carpet style and can work with various types of decor. There was a time when it was only used in basement rooms or home offices, but given its popularity is now being used for all areas of the home. Cleaning a Berber carpet is anything but simple, which […]
Read More...