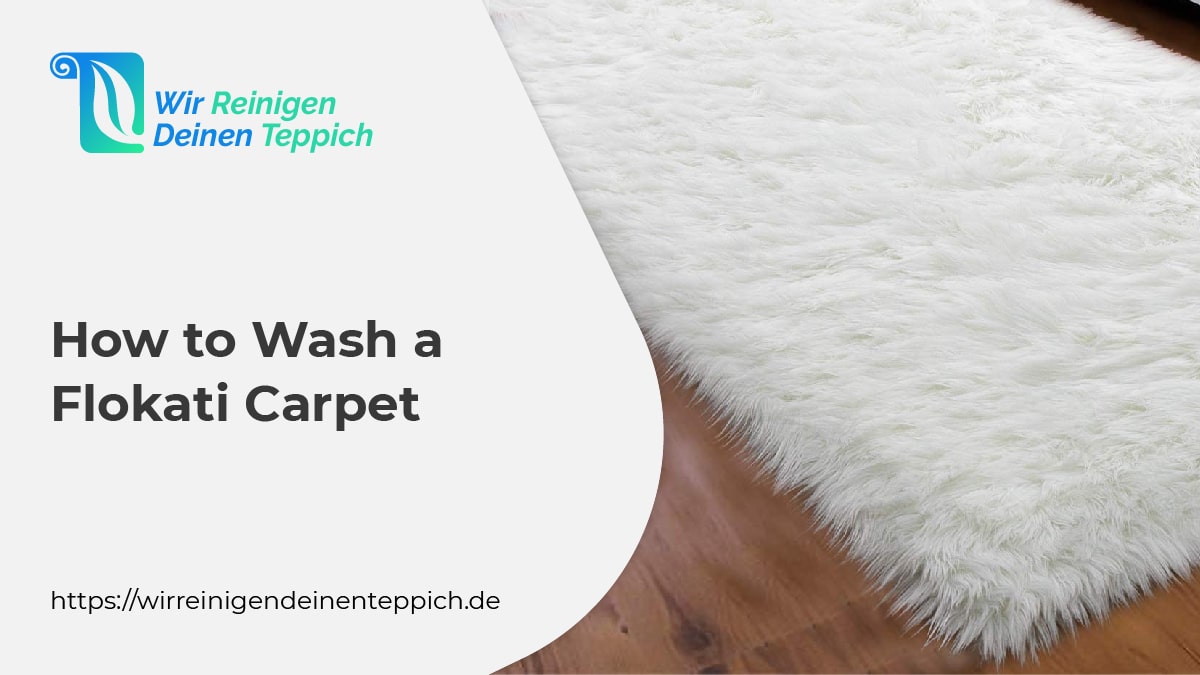 A flokati carpet, in other words, is a shaggy carpet and is great as a decorative house element with the added comfort of a soft and cushiony feeling under your feet. Did you know- they were widely used in Greece for as long as 1500 years? They were used as clothing, bed sheets and even […]
Read More...
Ali February 9, 2021 Carpet, Carpet Cleaning, cleaning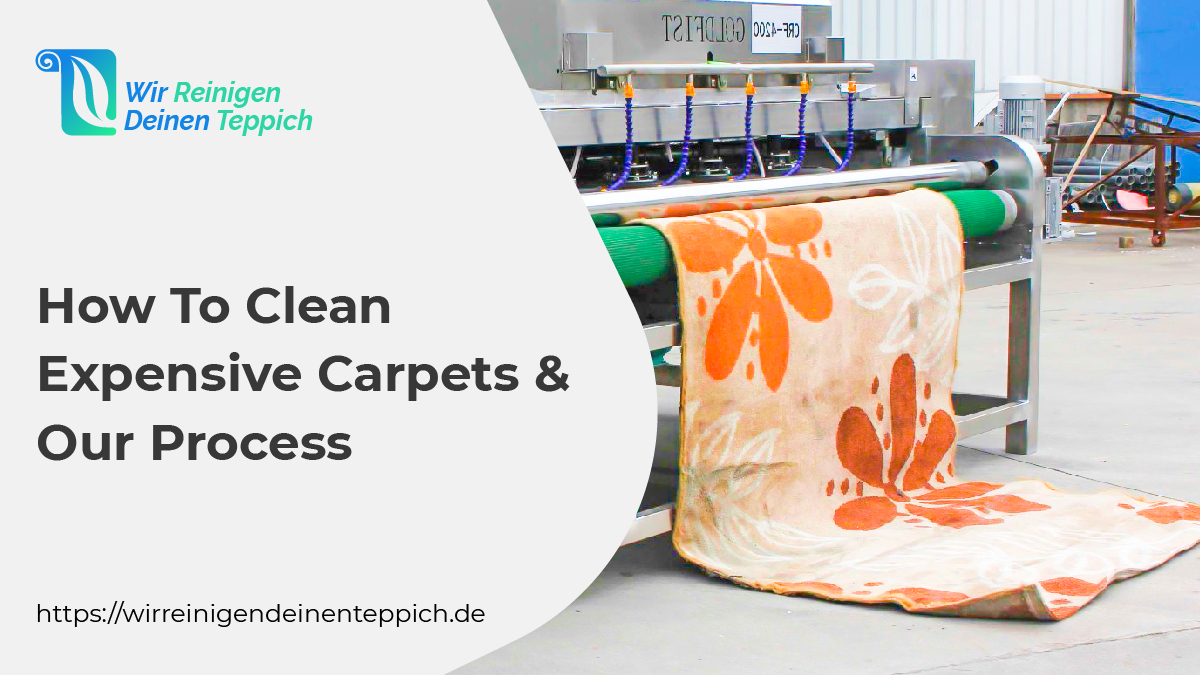 That expensive, finely intricate and delicate carpet that just warms up your home and adds glamor to your decor, are you taking care of it? Are you wondering how you can expand its lifespan and keep it looking good for years to come? Well then, you're in the right place because the We Clean Your […]
Read More...
Ali January 28, 2021 Carpet, Carpet Types, cleaning