Four Signs of Mould Growth in Your Carpet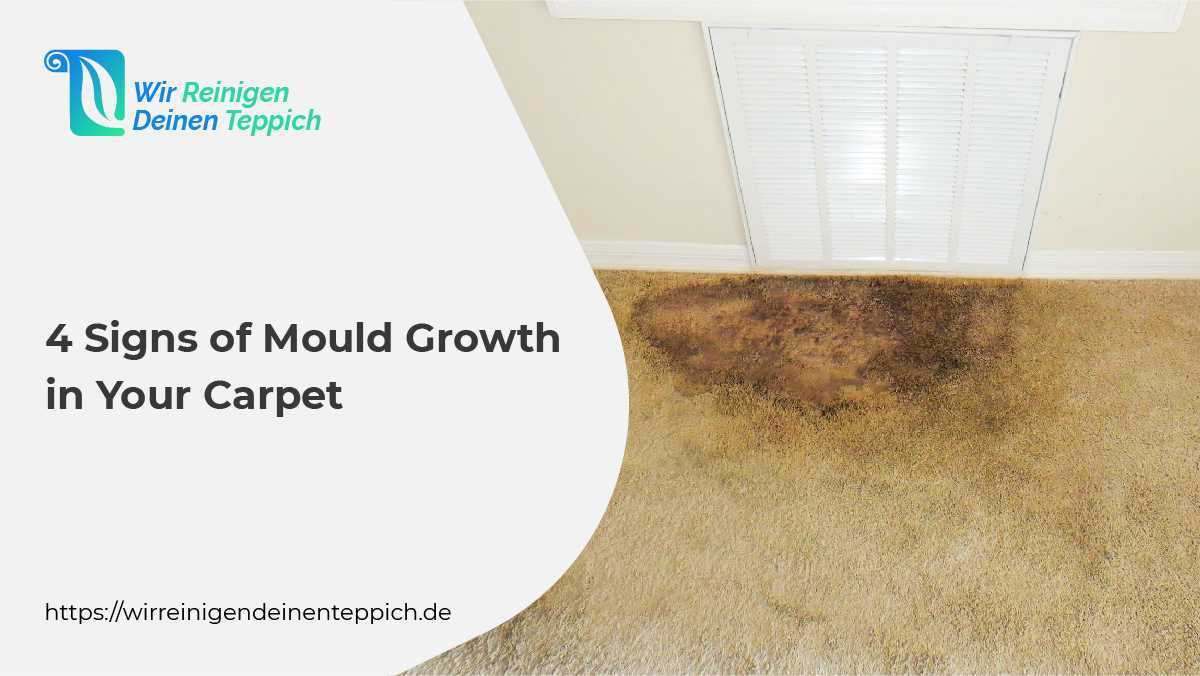 You have just returned from your holiday trip and are planning to relax in your cozy home to beat that holiday exhaustion. But nature has a different plan for you. The moment you enter your home, you get an unpleasant damp smell lingering in your home. Immediately you open all doors, windows to breathe some fresh air, but the musty smell continues to bother you. After a while, you spot the source of the foul or which is emanating from your carpet covered in molds. Yes! Your carpets are prone to molds which can cause damage to you and your pet's health and so in this blog, we bring to you, four signs you should look for, to prevent further growth of molds on your carpet .
Worried about mold growth in your carpet?

These signs should make you alert:
A lingering smell

:
 We are aware of the fact that molds are attracted to moisture and flourish in damp areas. The moment you find the air quality in your home deteriorating, you must consider checking for mold growth in your carpet and getting rid of it at the earliest. 
Change in carpet color
A check on your carpet color is a good indicator of  mold growth on your carpet . While molds come in different color including black, gray, green and others, you need to keep a watch on such change in colors of your carpet. You must also look under your carpet while checking for  mold infestation in it .
Family members or pets falling sick
If your carpets are not clean and dry it will attract more dirt and moisture thus promoting the growth of molds . It is also known that molds are known to cause several health issues, including respiratory problems, headache, allergies, irritation in eyes, nose or skin and other problems. If you're sensitive to mold or if you notice any of your family members or pets are falling sick you must immediately get your carpet cleaned to prevent further damage. Also, respiratory and irritative symptoms have been associated with mold odor.
WHO: World Health Organization
In Europe, an estimated 10–50% (depending on the country) of the indoor environments where human beings live, work and play are damp.WHO is concerned about this situation because excessive dampness and mold are a threat to health. Occupants of damp or molded buildings are at increased risk of experiencing health problems such as respiratory symptoms, respiratory infections, allergic rhinitis and asthma.
CDC: Center for Disease Control and Prevention
Exposure to the damp and moldy environment may cause a variety of health effects and exposure to molds can lead to symptoms such as the stuffy nose, wheezing, and red or itchy eyes, or skin.
Look for places helping

mold growth

:
You must always keep a watch on your carpets placed in damp areas like near kitchen, basement and other such areas. Similarly, a wet carpet promotes mold growth. Poorly ventilated areas in homes can also help in mold growth.
Conclusion:
Although mold growth in carpet  is common it cannot be ignored, and so to tackle the problem you should be able to spot mold growth in your carpet at an early stage. It is also worth noting that a clean carpet is highly resistant to mold growth , despite humid conditions and so you must focus on regular cleaning of carpets to keep molds at bay.
So Book your carpet cleaning now to get rid of molds from your carpet.
Ali January 12, 2021 Carpet Cleaning
Previous Post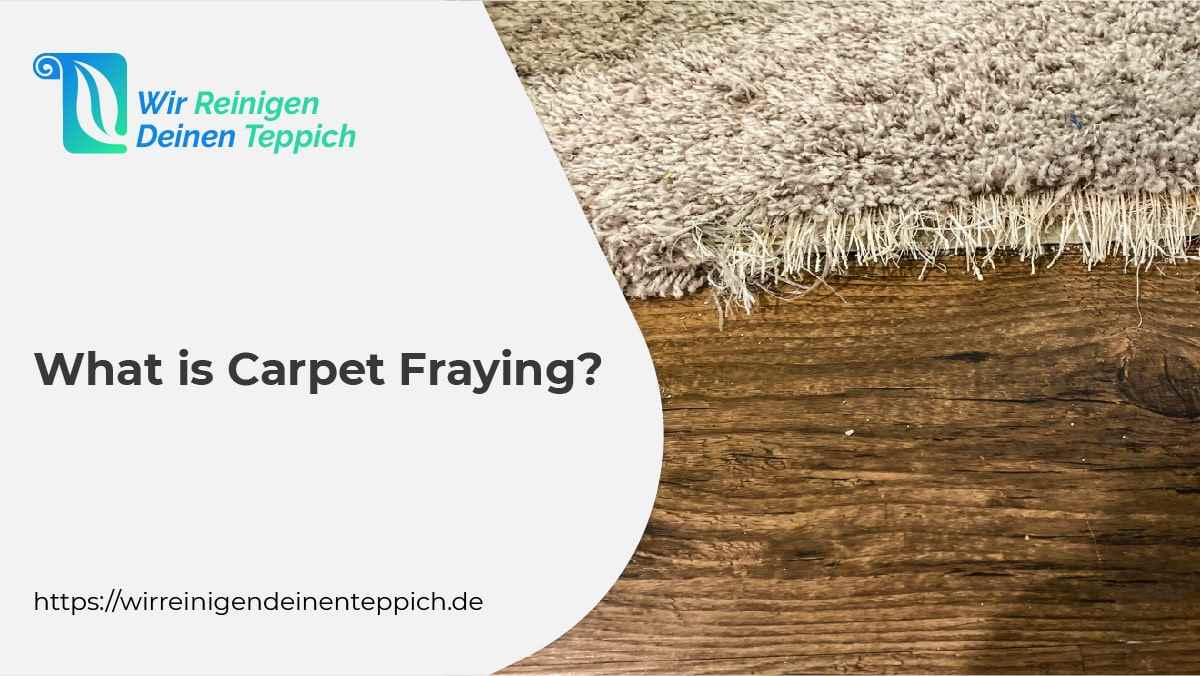 For quite some time, you have been busy with your schedule and have been unable to take care of your carpet, until one fine day, you see frayings in your carpet. While we all love our carpets to be smooth and comfortable, not maintaining your carpet on a regular basis and can lead to carpet […]
Read More...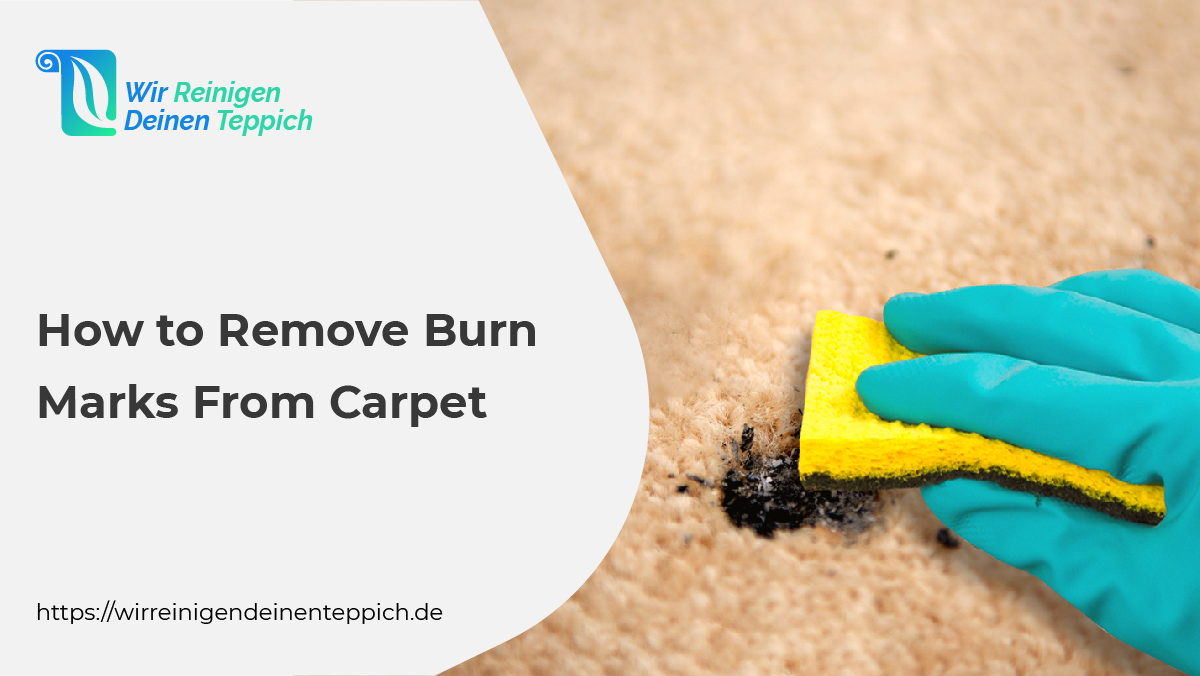 Whether it's one of the romantic date nights you planned to have with candle-light dinner or dropping a heavy iron on the carpet, burns can be a pain. And now the burn mark is super noticeable even from a mile away, ruining the aesthetics of your beautiful carpet. So how do you remove it? If […]
Read More...