A Step by Step and Easy Guide to Steam Clean Your Carpet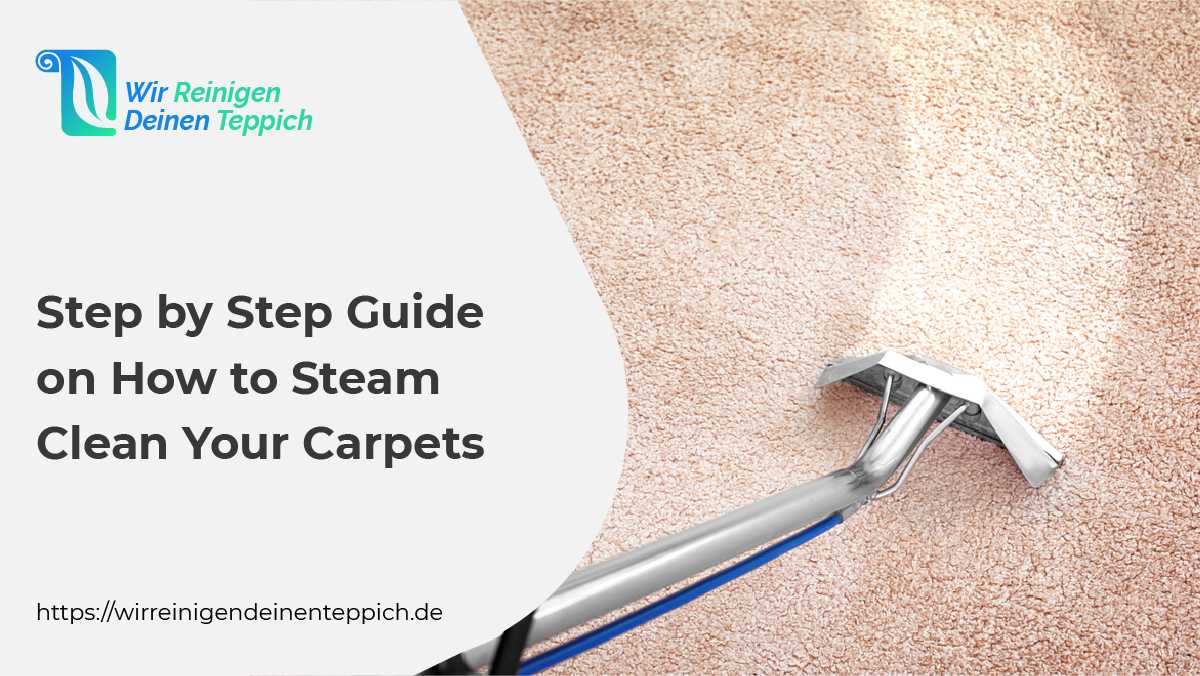 Does steam cleaning of your carpet look like a daunting task to you? Not anymore. Cleaning your carpet on a regular basis adds life to your carpet and steam cleaning helps in restoring the beauty of your carpet. It not only helps in removing debris and grease, but also helps in cleaning the bacteria, germs present on your carpet and so in this blog, we bring to you a detailed set of instructions to follow while steam cleaning your carpet which will make it as clean and fresh, just like a new one.
So get ready with your steam cleaner and just follow the below steps to get that sparkling and spotless carpet look:
Getting ready for Steam cleaning of carpet:
Steam cleaning of carpet starts with the basic step of moving your furniture and other heavy objects placed on your carpet which will make it easy for you to clean your carpet. This will also help in cleaning the carpet in a better and quicker way.
Prepare for use of cleaning equipment:
Once you are done with shifting heavy objects from your carpet, your next task is to make your vacuum cleaner, steam cleaner and other required cleaning agents ready for use.
Vacuum clean your carpet thoroughly:
After your carpet is free of all clutters you can check for any fallen objects like small toys, paper or any loose item on your carpet before you start vacuuming your carpet. Apart from dust particles your carpet also contains small debris and other materials which cannot be cleaned through the steam cleaner and so you must vacuum clean the carpet thoroughly.
Remove tough stains from your carpet:
By now you must have spotted those tough stains on your carpet and so you must get ready to remove those completely. Depending on the type of your carpet you can make use of good stain removers. All you have to do is spray the stain remover on the affected area of your carpet and let it soak for 5-10 minutes. After this proceed with blotting using a clean, dry towel until the stain is removed.
Making your steam cleaning machine ready:
Depending on the type of steam cleaning machine you will have to add water to your machine. Some steam cleaning machines also make use soap or baking soda for cleaning minute dust particles stuck in your carpet fibres.
Caution! You must read the directions of using a steam cleaning machine if you are using the machine for the first time
Start steam cleaning:
Once the steam cleaning machine is ready to use you must start with cleaning from one end of your carpet. While you are mopping
A Quick tip: Before starting the steam cleaning process on your carpet you can test if the machine is working well by using the machine on a small area of the carpet. Also, make sure you do not walk on the cleaned area of your carpet and you do not skip any spot while cleaning the carpet
Complete Drying of the carpet:
Drying is one the important steps to be followed once your carpet undergoes complete steam cleaning. You must take precaution that no person walks on the carpet while it is left for drying. The total drying time of the carpet depends on the size and type of carpet.
Cleaning and sanitizing your carpet on a regular basis keeps your carpet in great condition for a longer time. This helps in preventing the health damages of your family and pets. Yes! Steam cleaning might take your time but it is worth it, as at the end of the process you will clearly see a shining and odour free carpet waiting for you.
Thinking of cleaning your carpet? Book your carpet cleaning now.
Ali January 14, 2021 Carpet Cleaning
Previous Post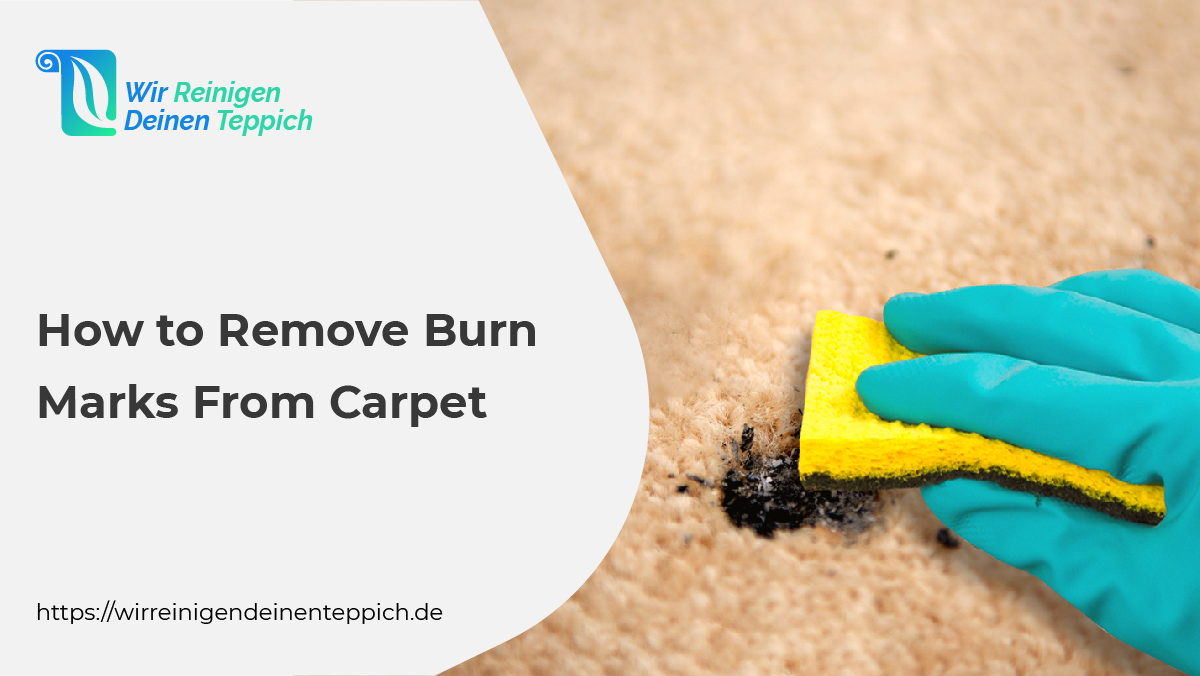 Whether it's one of the romantic date nights you planned to have with candle-light dinner or dropping a heavy iron on the carpet, burns can be a pain. And now the burn mark is super noticeable even from a mile away, ruining the aesthetics of your beautiful carpet. So how do you remove it? If […]
Read More...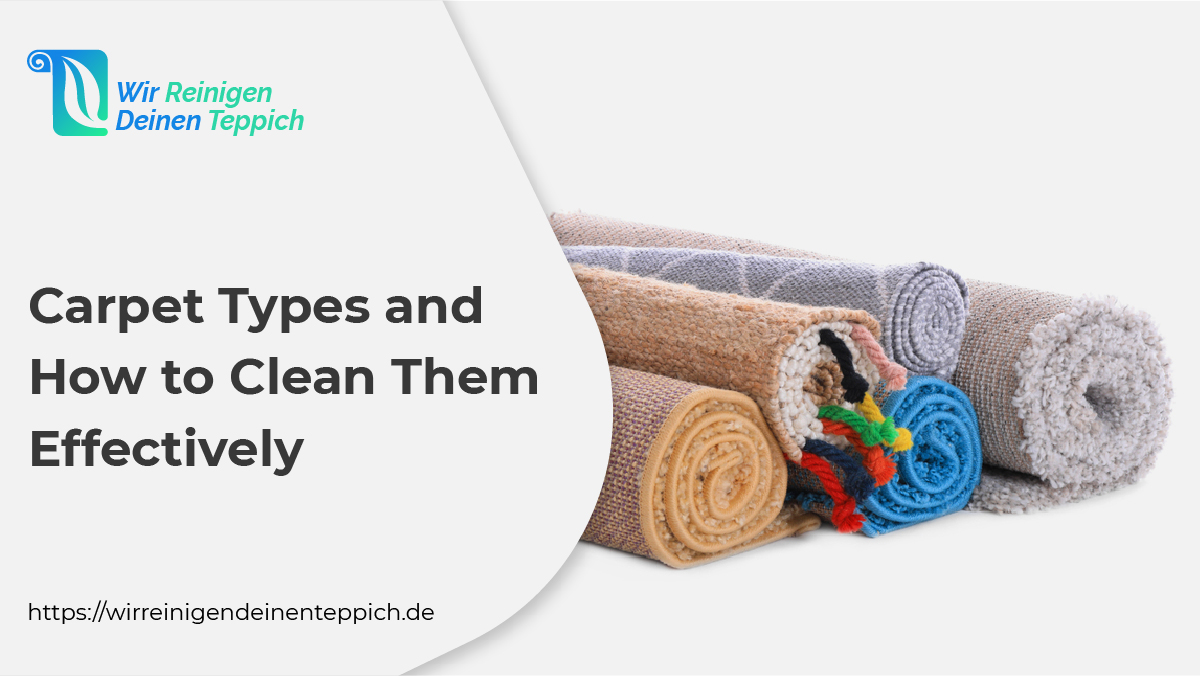 Carpet Cleaning Can Be a Demanding Task- Know Your Carpet Type A carpet brings warmth, cosiness, comfort, and aesthetic into one's home. Among the first things, your friends and guests notice when they enter your home is a well-maintained and clean carpet. Cleaning a carpet is no easy feat, it requires a lot of hard […]
Read More...