Is Professional Carpet Cleaning Worth It?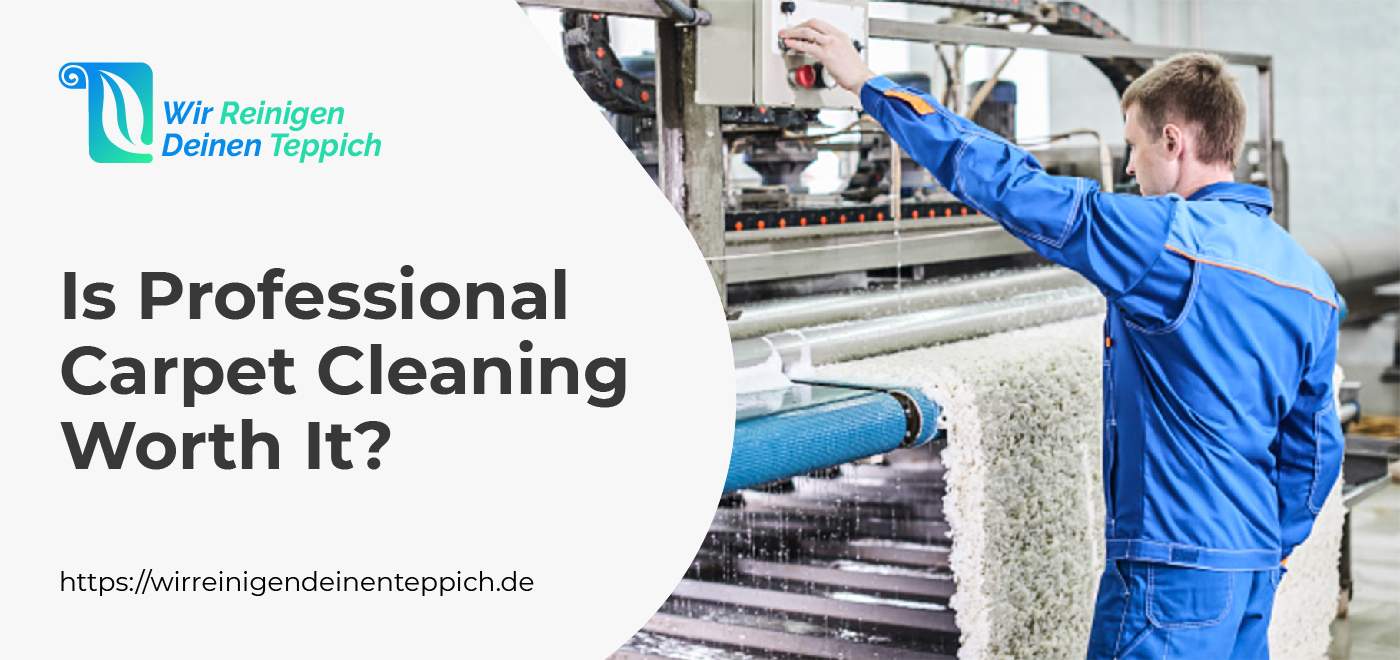 Busy lives, so much to do, so little time. Sound familiar? In all the chaos surrounding our everyday lives, we tend to forget one thing that plays a huge part in our health, the overall appearance and cleanliness of our homes- it's carpets!
Why do we say that?
According to a microbiology report published in the year 2001- an average indoor carpet is around 4000 times dirtier than a toilet seat, carrying about 200,000 bacteria per inch, which is indeed something to pay immense attention to!
Sure, vacuuming your carpet is great, but sadly it isn't enough as it can only pick up a quarter of the dirt that is visible to the eye but not the entirety of it as well as does not have the ability to eliminate bacteria present in your carpet, which is why professional carpet cleaning should be a must-have on your home cleanliness list, but this is just one part of the many advantages!
Which is why, in this blog, we cover all the reasons why you should opt for professional carpet cleaning, and finally clear your doubts as to – is it really worth it?, so you can decide for yourself!
Let's Get Started!
Increases Longevity
Choosing to professionally get your carpet cleaned is more cost-effective than you think and can maintain the longevity of your carpets. As they say- Maintenance is better than having to purchase a completely new carpet.
Provides a Healthy Surrounding
Professional carpet cleaning can ensure complete removal of dust, dust mites, any accumulated debris, bacteria, mold etc, helping eradicate any harmful substances in the carpet which will ultimately lead to reducing allergies and any other potential lung diseases, making your home safer and healthier to live in.
Removes Stains
Stubborn beverage stains such as coffee, wine etc, dry very quickly and eventually become very difficult to remove. These can only be eradicated with the help of professional carpet cleaners.
Enhances Appearance
Getting your carpets professionally cleaned not only increases their durability but also enhances the way they look- i.e making them cleaner and fresher than before, thereby making your home look better!
Eliminates Odour
A bad odour can be highly disturbing. Professional carpet cleaning can assist in eliminating any odour with special treatments that guarantee fresh and fragrant smelling carpets.
Also Read: What does Carpet Cleaning Cost?– which will answer your question about whether the price of professional carpet cleaning is worth it.
Conclusion:
There may be numerous ways to clean your carpets whether it's through store-bought detergents, shampoos or soaps, but it is so much more than that, it's not just about what you use to clean your carpet but about how you clean it. At Wir Reinigen Deinen Teppich, we have state-of-the-art equipment and trained professionals that have years of expertise and know-how of where, when and which cleaning procedure to use to make your carpets spotless, clean & fresh!
Ali June 30, 2020 Uncategorized
Previous Post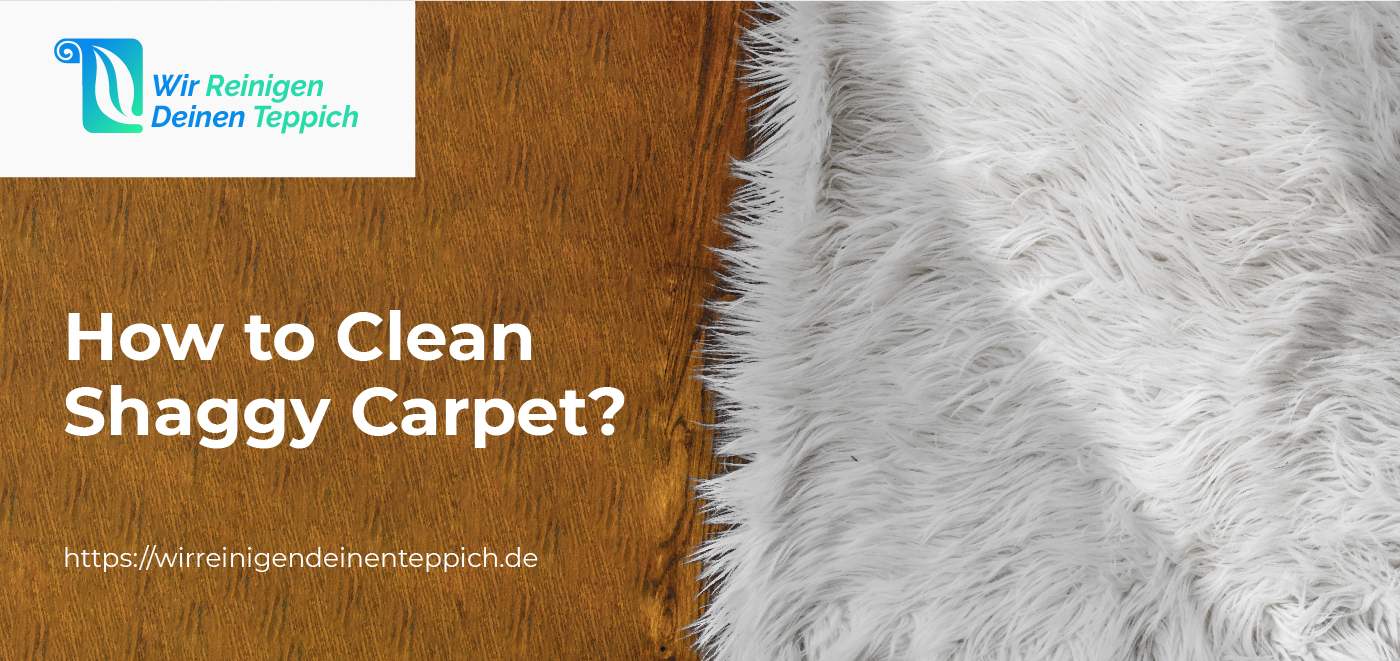 Simplistically modern, classy, soft and fluffy, all these characteristics perfectly describe a shaggy carpet. The fibres in shaggy carpets are much longer than regular ones, which is why they are more prone to trapped dust and dirt, hence making them more difficult to clean. To make sure you keep your shaggy carpets looking clean and […]
Read More...
Take a minute today and think about the one item in your house that gets ignored due to the everyday hustle and bustle of life. One that is very crucial both health-wise and look wise? Can you guess? It's your carpet. There are many reasons to get your carpets cleaned year round, something this blog […]
Read More...