A Comprehensive Guide on How to Clean a Shaggy Carpet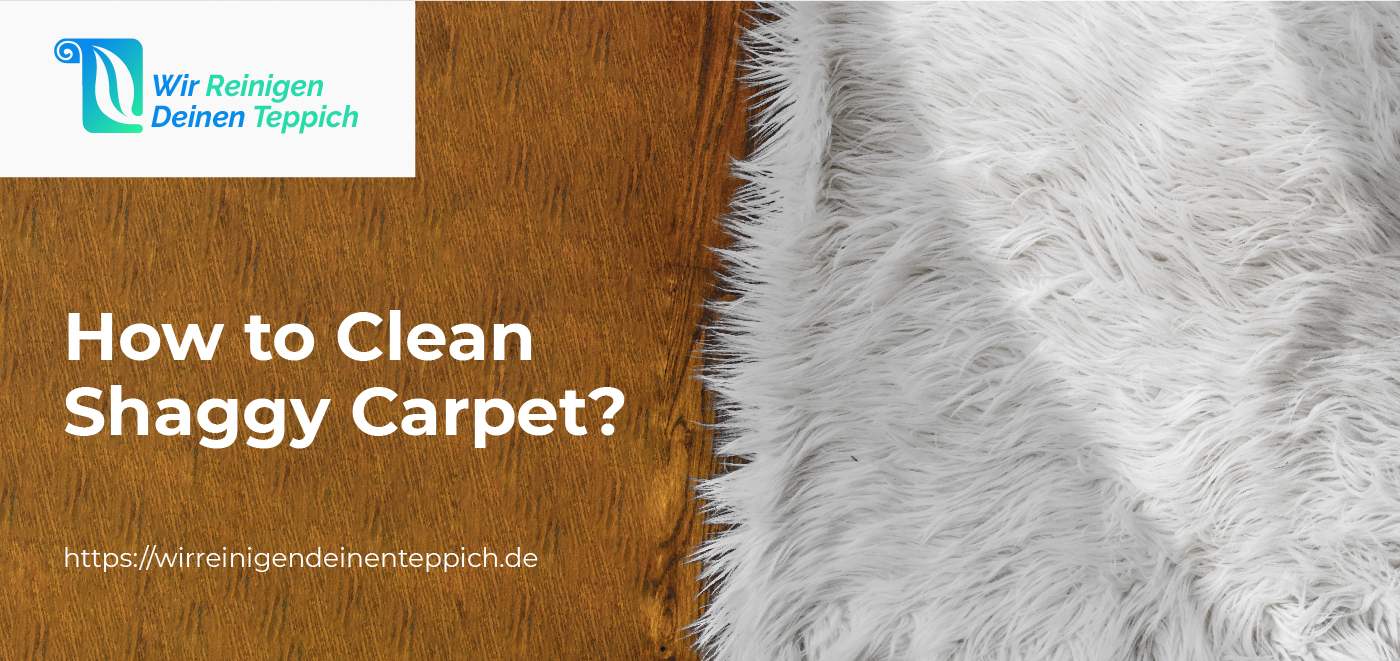 Simplistically modern, classy, soft and fluffy, all these characteristics perfectly describe a shaggy carpet. The fibres in shaggy carpets are much longer than regular ones, which is why they are more prone to trapped dust and dirt, hence making them more difficult to clean. To make sure you keep your shaggy carpets looking clean and staying fluffy, In this blog, we have put together both gentle and deep cleaning tricks that you can use to clean shaggy carpets. Let's Start !
The number one thing you need to do is ensure maintenance. This is bound to reduce the number of deep cleans your shaggy carpet will require later on. We highly recommend carpet maintenance once a week or once in two weeks, but note that this also depends on the amount of foot traffic your carpet receives.
Gentle Cleaning Methods:
1. Beating & Removing Loose Dust
Removing any dust that is loose is an important part of the care and maintenance process. Beating to eradicate the dust trapped in the fibres is one way on how to clean your shaggy carpet.
2. Vacuuming:
This is another quick and simple step you can take to clean your shaggy carpet. Although, do make sure you use an upholstery extension in addition to the main vacuum machine, otherwise you can pull out the fibres and damage the carpet.
Also, don't forget to flip your carpet and clean the underside too.
3. Dry Soap
Shaggy carpets can also be cleaned with a special dry soap. This is an effective and easy way to clean as it wont dry or damage any fibres in the carpet.
Deep Cleaning Methods
Every once in a while, your shaggy carpet will require a deep cleaning. This is a great method to prolong its lifespan and keep it looking new. There are two main types of deep cleaning you can undertake:
1. Steam Cleaning
Steam cleaning provides excellent results, provided you get it done by a professional. Please do note that steam cleaning is to remove any allergens and dust mites in your shaggy carpet compared to regular cleaning, which is perfect if you want to thoroughly clean your carpet from the inside out, rejuvenate as well as make it smell fresh!
2. Hand-Washing
This can be done by filling your tub with cold water and putting sensitive bleach into the water, next move the shaggy carpet around, leave it to soak for 30 minutes, rinse it again to remove any remaining dirt, squeeze out the excess water and put it to dry.
Sure, you can hand wash your shaggy carpet, but we don't recommend this method, because one bad job at it, and you can completely end up damaging the carpet to a great extent.
How to Remove Stains from Your Shaggy Carpet?
Stains are an inevitable part of life when it comes to carpets, no matter how careful you're being and say to yourself and others don't spill anything on it. A carpet cleaning tip from wir is not to rub but dab a cloth of water on the carpet as this prevents the stain from spreading.
After which we suggest a professional spot cleaning, an effective method to remove stains.
Bring it to the Professionals – Wir Reinigen Deinen Teppich
The everyday shaking and vacuuming may not get you the fresh & clean shaggy carpet that you long for. A rejuvenated, revamped and spotless look requires professionals that know the ins and outs of cleaning carpets. That is why, you will find nobody better to do the job than us!
Let us work our magic on your shaggy rug!
Ali June 26, 2020 Carpet Cleaning
Previous Post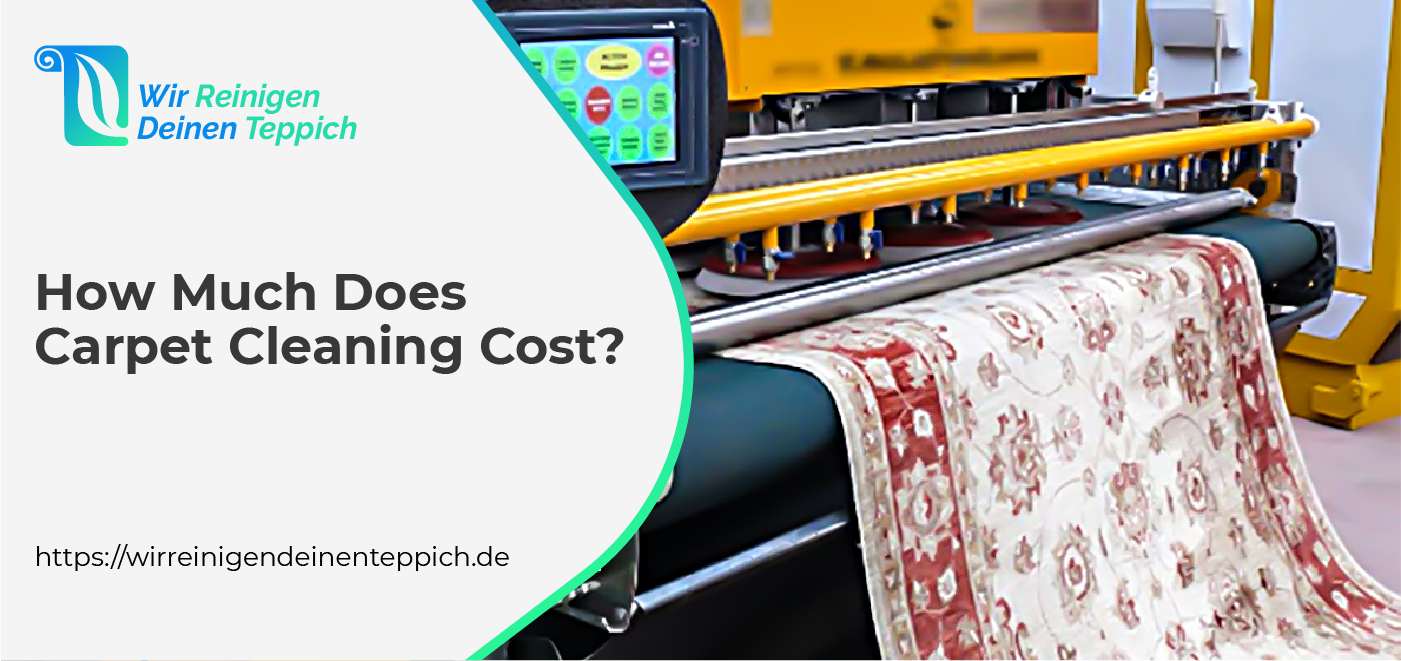 When it comes to getting your carpets cleaned, there is much more to it than just a regular vacuum clean. You require the right equipment, detergents as well as people who are well equipped to understand what kind of stain or dirt needs what type of cleaning. People get their carpets professionally cleaned more than […]
Read More...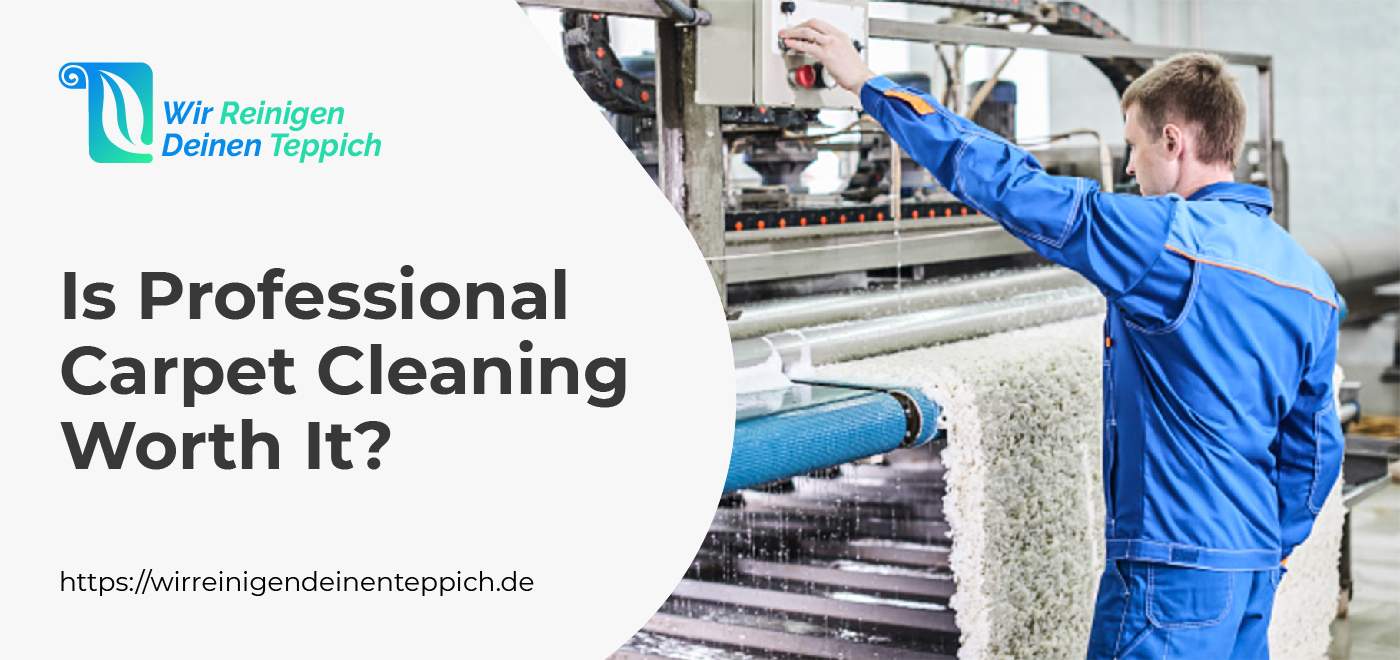 Busy lives, so much to do, so little time. Sound familiar? In all the chaos surrounding our everyday lives, we tend to forget one thing that plays a huge part in our health, the overall appearance and cleanliness of our homes- it's carpets! Why do we say that? According to a microbiology report published in […]
Read More...