Spreading Joy by Solving Carpet Cleaning Problems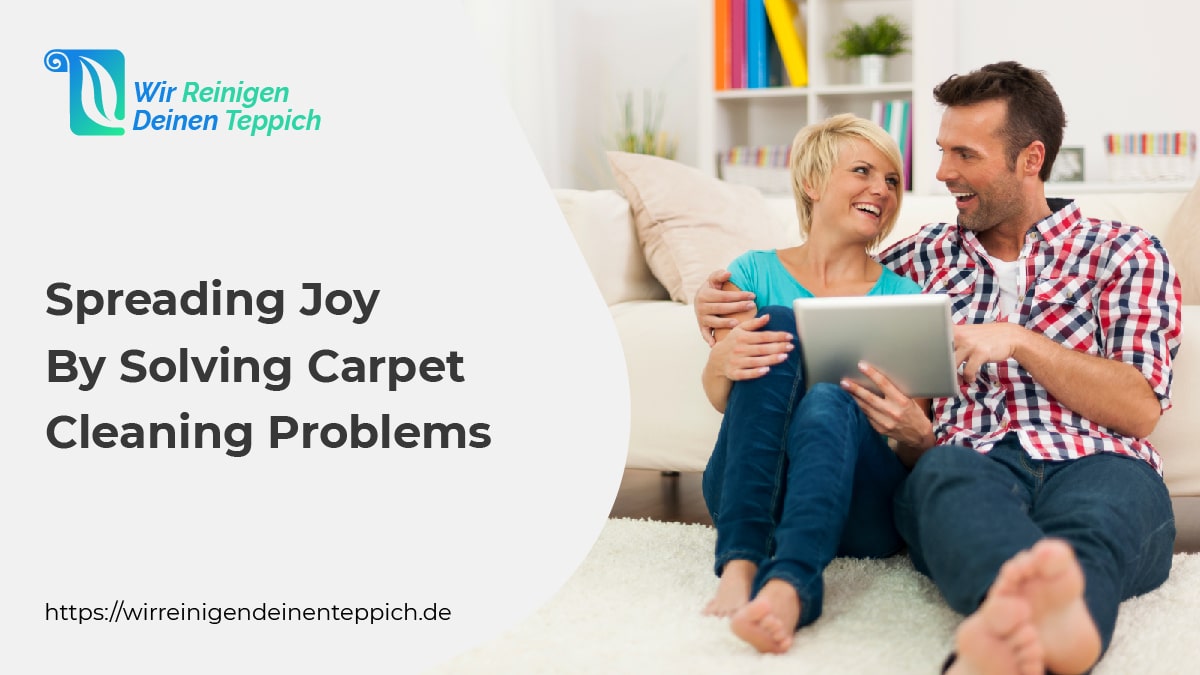 When you buy a new carpet, it looks sparkly, makes your room look beautiful and is as soft as it can be. Fast forward to a few weeks/months down the road and your carpet looks like it needs a cleaning. When was the last time you cleaned your carpet? And if you did, are you frustrated with having to clean it again and again, only to find that you can't magically make it look like new again?
Over a few months, we've had customers come to us with countless problems they face and in a dilemma on how they can make them go away.
In this blog, we state some highly relatable problems carpet owners face. Let's start!
1. A Party that left your carpet with a heavy price to pay a Wine Spill.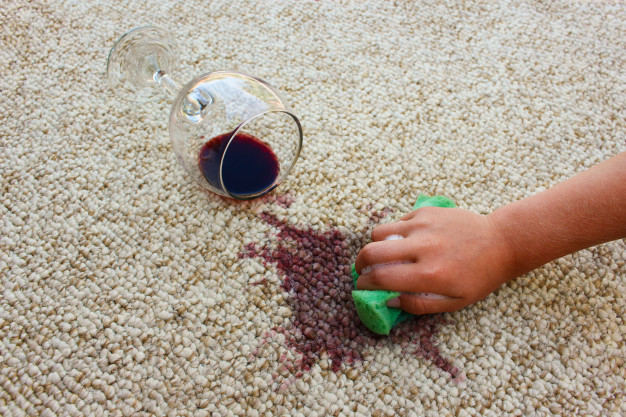 Stains eventually happen, no matter how careful you told yourself you would be. Whether it's because of drops and spills by your kids, pets or even guests.
Read More: How to Get Rid of Carpet Stains?
2. Your dog gives you a funny look after spoiling your carpet. *an oops moment".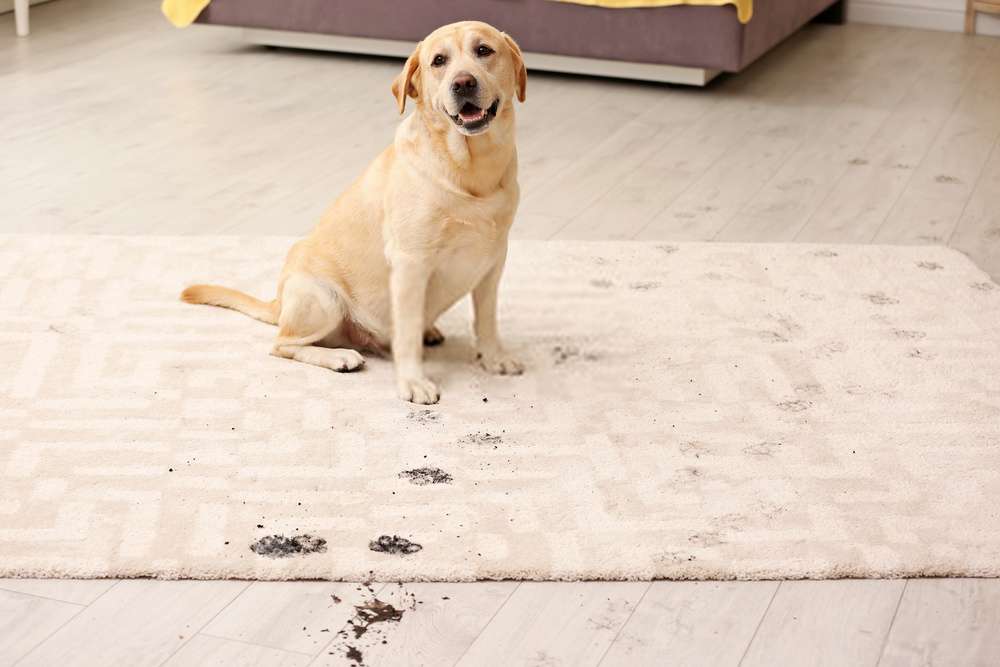 Your pet just urinated on your carpet. Now what? First thing, keep calm and act quick!
Pet urine is very difficult to remove. This happens because pets usually urinate over and over again on the same spot of the carpet, causing a build-up of urine and moisture in the backing as well as the pad of the carpet. It is always best to opt for our pet urine removal treatment that eliminates any trace of it from your carpet.
3. A stubborn food residue that won't come off even after scrubbing.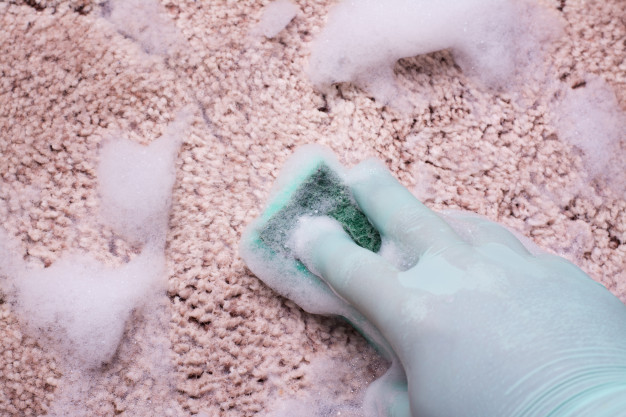 Food stains can happen to even the most diligent families. Whether you're constantly battling falling food or you only have a few stains, they can become an eyesore. If you don't want to spend your day hunched over to treat a stain, risking damaging your fabric and diminishing your carpet colour because of harsh rubbing, it is always best to call in the professionals.
CAUTION: Scrubbing is a bad idea. Scrubbing your carpet harshly will destroy the fabric in your carpet.
4. A relentless lingering odour that somehow just keeps getting worse.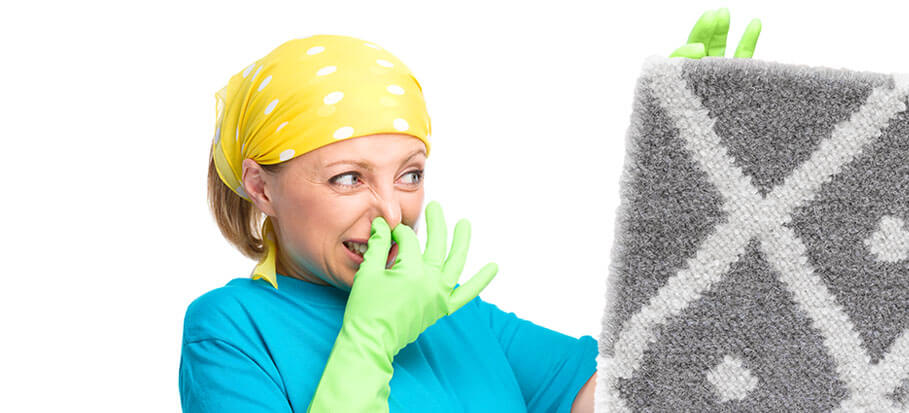 This could be because of a food spill left behind in the fabric of the carpet, mould growth due to excess accumulation of moisture such as damp carpets and also could be because of pet urine. When moisture dries completely, the odour crystals are left behind.
Also Read: Why Do Carpet Stains & Odours Reappear & How to Fix Them?
These are all the problems our customers come to us with and when we tell them we can solve them, they jump with joy because memories need to stay, dirty carpets don't!
Want to make your carpet cleaning problems go away or want to find out how we do it?
Ali November 5, 2020 Carpet Cleaning
Previous Post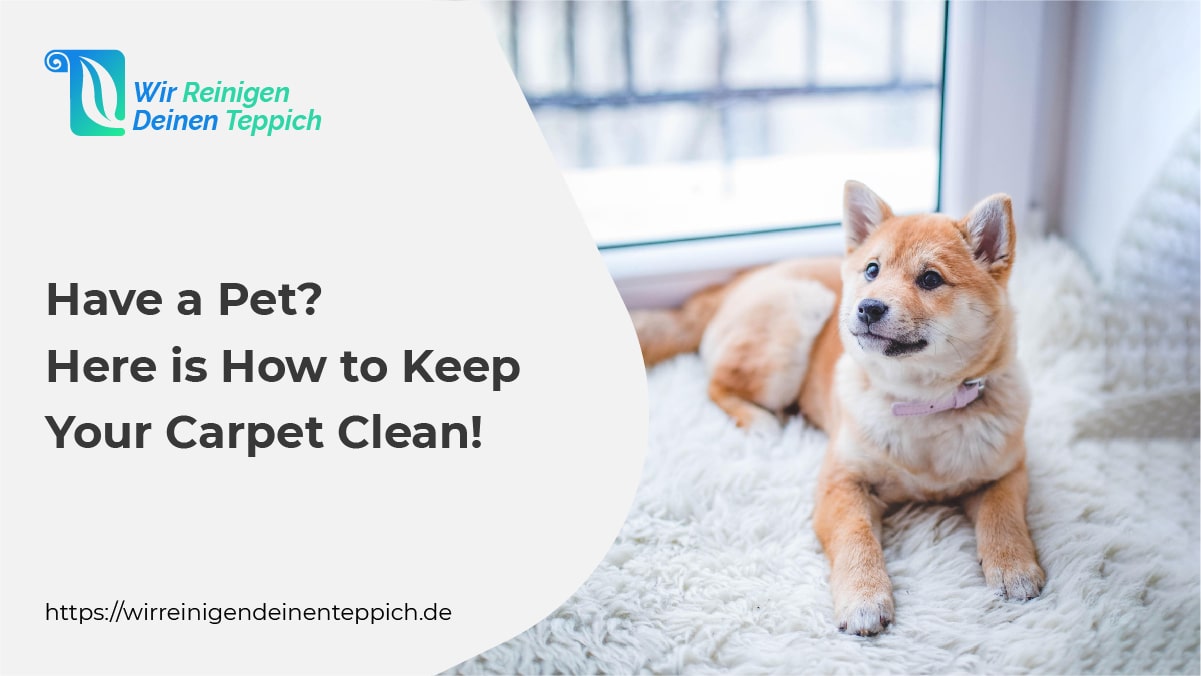 A Parent to a Four-Legged Messy & Furry Friend? Whether you're a cat or a dog parent, keeping your carpet clean and tidy can be a challenge. Pets can leave behind stains, urine, as well as cause hair build up in your carpet fibers. Fortunately, at We clean your carpet, we are here to tell […]
Read More...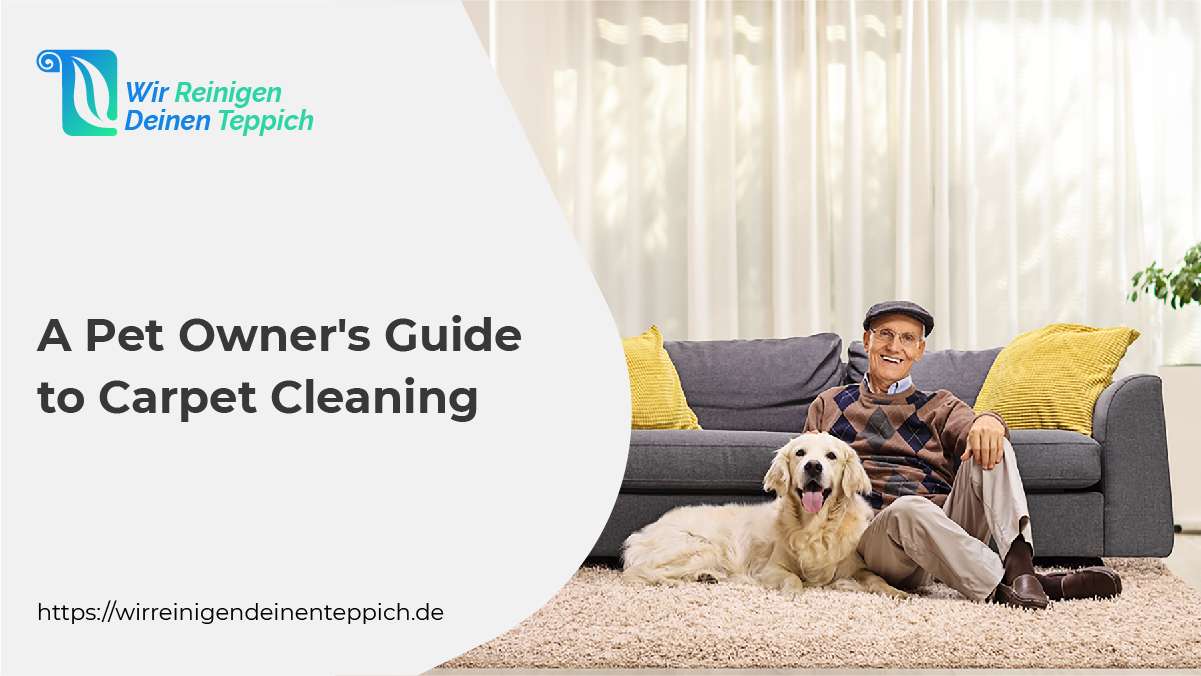 Pet's are great. They cheer us up when we are down, bring us joy, relieve our stress and are just an overall blast to be around. However, no matter how amazing they are, it cannot be denied that they have a certain reputation when it comes to cleaning. No matter how well trained your pet […]
Read More...