Why DIY Carpet Cleaning is Risky?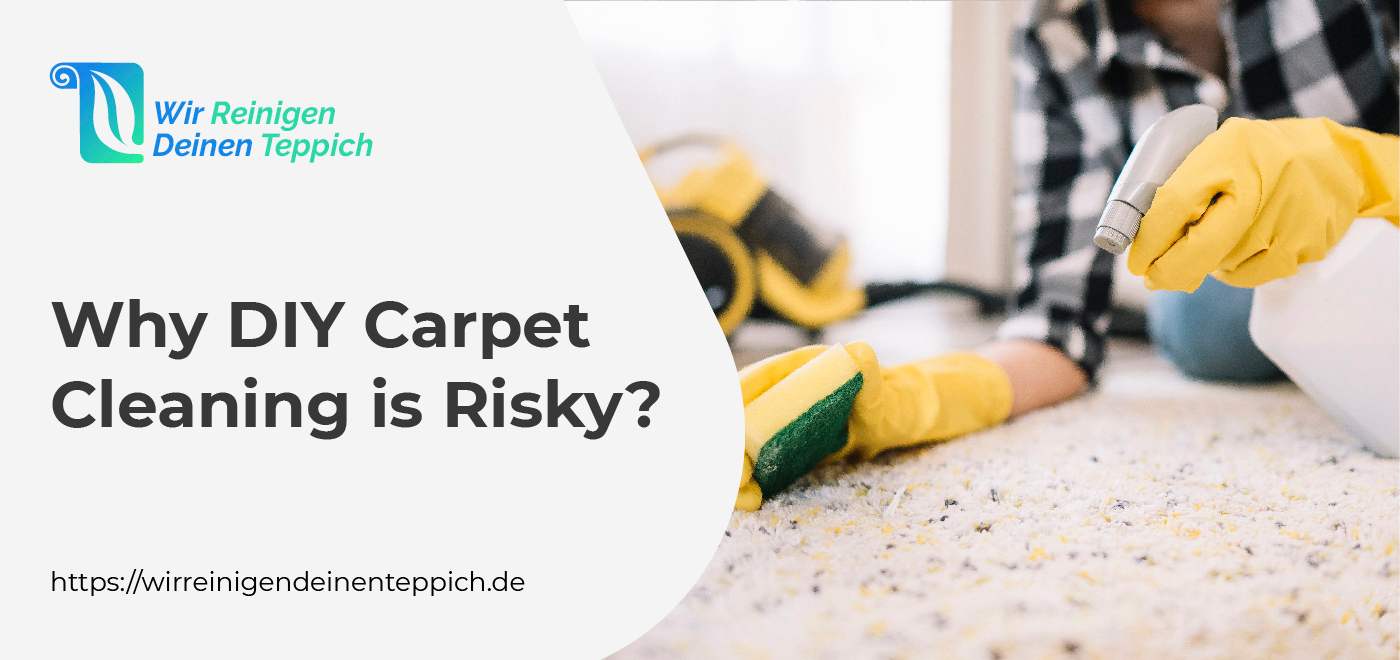 As homeowners, we all take pride in keeping our apartment as clean and organized as it can be to the best of our ability. We can handle all our home cleaning issues, but there is one thing if not taken care of by a professional can be very risky. And it's diy carpet cleaning. Sure, it's easy and extremely tempting to rent out a machine for cleaning that carpet and saving a few bucks but experts suggest that the consequences can be dire, if not done right.
So, Why is DIY Carpet Cleaning Risky?
Safety Problems- The first instinct or action we take is to grab that carpet cleaner and start cleaning the carpet. But this could be extremely harmful both for your pets and also your family. How, you ask? These over-the-counter products contain very harsh chemicals that can not only easily ruin your carpets but also create a highly unsafe situation in your home.
1. Mold Growth: In order to remove any bacteria or fungi from the carpet, you need a very strong machine to suck out on the water. If left damp, this mold can grow further and cause innumerous diseases to you and your loved ones if inhaled, and also cause a terrible odour.
2. Shrinking of Carpet: Excess humidity from carpets that still remain damp due to lack of power from a cleaning tool can cause your carpet to shrink in size.
3. Destroys Fibres of Carpet: The once soft and cushiony carpet can become one that is super rough or frayed by excessive use of cleaning agents. DIY carpet cleaning can also cause these cleaning agents to deposit in your carpet fibres.
4. Stain Removal: Stains on the carpet are very hard to come off, which is why you can end up worsening your stains if you use the wrong carpet cleaner or equipment as well as end up also stripping the fibres if you rub for a long time or harshly.
5. Lack of Knowledge on carpet cleaning techniques: This one's a no-brainer, some of us have no clue what type of carpet we have, or sometimes even if we know, we seldom don't have the knowledge of what carpet cleaning solutions to use or even the equipment to do a good job. If you have the knowledge, great, but if you don't you can end up causing all the mentioned damage above which is why it's always best to give it to a professional carpet cleaning service.
Also Read: Is Professional Carpet Cleaning Worth It?
Trust us, professional carpet cleaning always far outweighs the extra cost, because if you completely damage your carpet, which we've at Wir reinigen Deinen Teppich, have encountered individuals have gone through. Remember, you could end up spending a lot more on getting it back to its original way!
Today, Take the Safe Bet
Book Your Professional Carpet Cleaning Now!
Ali July 14, 2020 Carpet Cleaning
Previous Post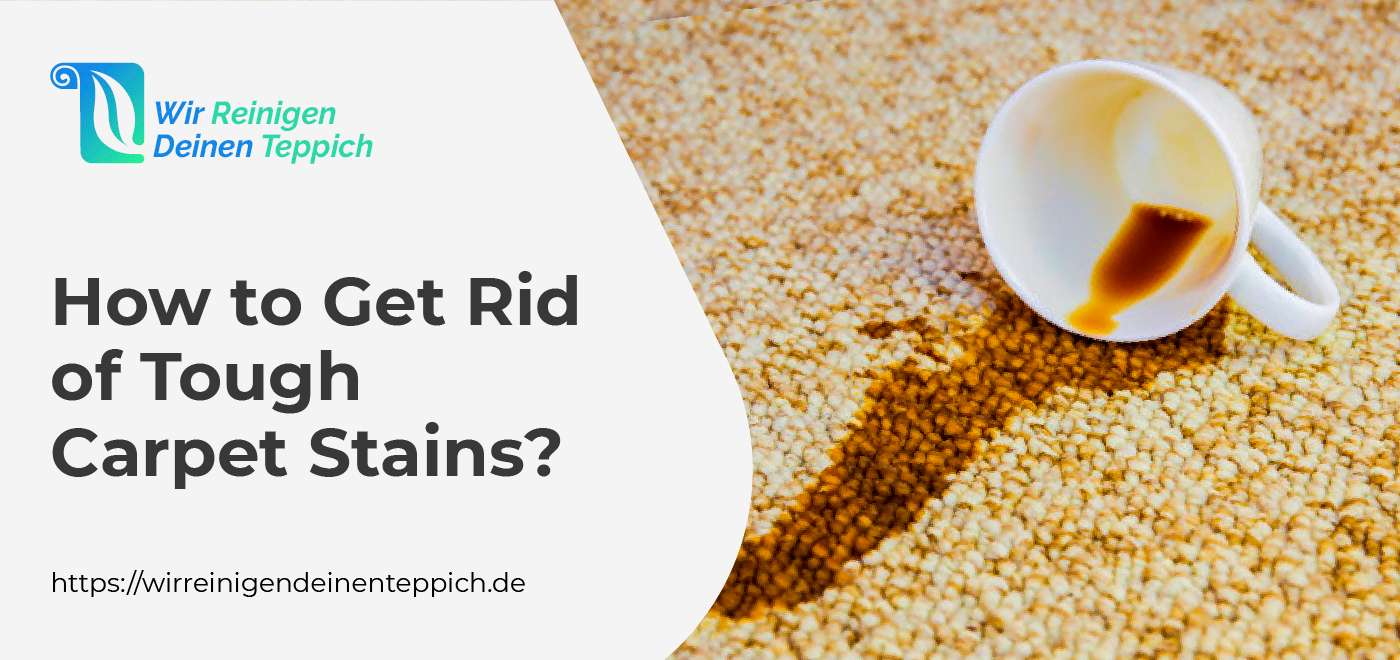 Carpet stains are spills whether liquid, food, oil etc that are very hard to remove and cause permanent damage if not taken care of quickly. They can happen by anyone, whether it's your kids playing around the house, your spouse busy doing something while sipping on the beverage or even You! Effective carpet stain removal […]
Read More...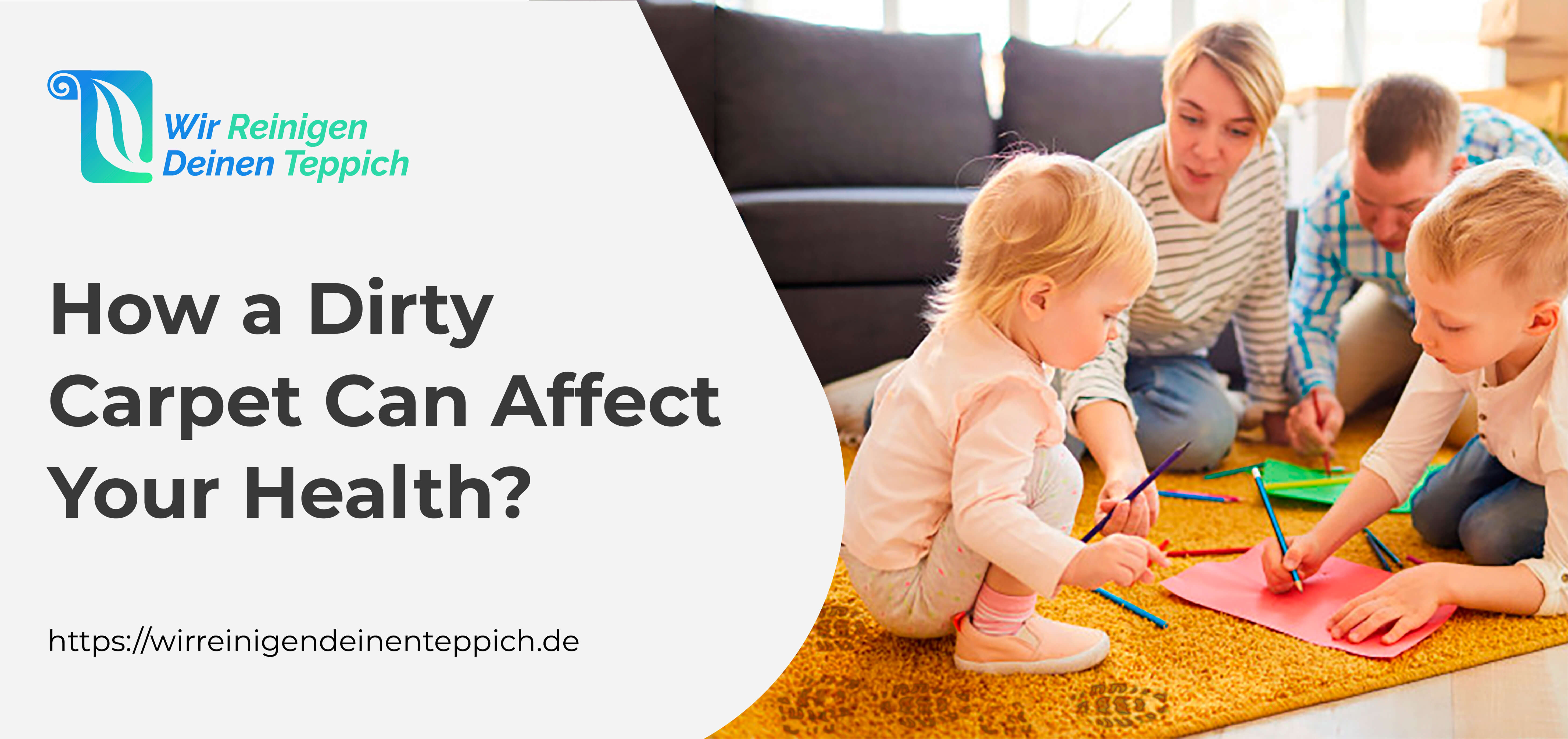 We all are aware that a good, and clean surrounding is crucial for our health, and sure we can't control the outdoors but we can ensure our house fosters a healthy environment. A dirty carpet can be the biggest culprit when it comes to making you and your family sick. A carpet can appear clean […]
Read More...