Why Fall is the Perfect Time to Get Your Carpets Cleaned?
Sure, it might be too early for putting those Christmas decorations and the tree, but it's definitely not too early to start planning for the holidays. It's almost the end of August and in a month's time, it's going to be October- the fall season, the perfect time to do what's right for your carpet! It's also very important to remember that allergy season is around the corner, so it's always time to do what's right for your family as well!
In this blog, we cover why fall is the most amazing time of the year to get your carpet cleaned!
Let's start!
1. Remove all the Debris & Grime from Summer
Summer- a season of walking around the grassy lawn, sandy beaches, sidewalks etc and then walking into your home leaving your carpet with all kinds of dirt and grime you can't even imagine. Get a great head-start and have a fresh start this fall by getting your carpets cleaned of dust, allergens and so much more.
2. Carpets Dry Faster
You're no longer battling the scorching heat, which means you can finally open up your windows, let that breeze in, allowing your carpets to dry. Faster drying has huge benefits such as no chance of mold growth.
3. Improve Your Indoor Air Quality
During the fall and winter months, your family is bound to spend more time indoors. The more time spent inside means breathing more indoor air.
Because the carpets fill up with dust, allergens, bacteria and other harmful contaminants, these months are riskier when it comes to health. Thus, getting your carpet professionally cleaned is crucial.
4. Welcoming Guests with a Clean Home
Festivities in the coming months, mean more houseguests. Make your home look it's absolute best just in time for the festive season as well as create an amazing surrounding for loved ones to arrive- whether it's for a few days or hours, your guests will definitely notice a dirty carpet if not cleaned.
5. Prevent Spills and Stains
The more the guests, the more the chances of spills and stains happening, also don't forget the dirt stuck at the bottom of the shoes. We can apply a special protectant solution during the cleaning process in order to repel these stains and spills- creating a protective barrier. This allows you to fully enjoy and have fun without having to worry and stress about any damage to your carpet.
6. Get it Done on Time
During the holiday season, there is always a gush of customers wanting to get their carpets cleaned. By booking a carpet cleaner sooner and just in time, you'll be able to make an informed decision, be ahead as well as be able to avoid the risk of carpet cleaners being overbooked.
A Very Important Recommendation to Make Sure Your Carpets Last Longer
We recommend having your carpet's cleaned at least once or twice each year to extend the life of your carpet at the same time keep your home healthy and looking good.
The Bottom Line
It's not just your carpet that will thank you for keeping it looking good and clean, but also your families health will be maintained in the best way possible.
Time to get your carpet looking like it's best self!
Ali September 11, 2020 Carpet Cleaning
Previous Post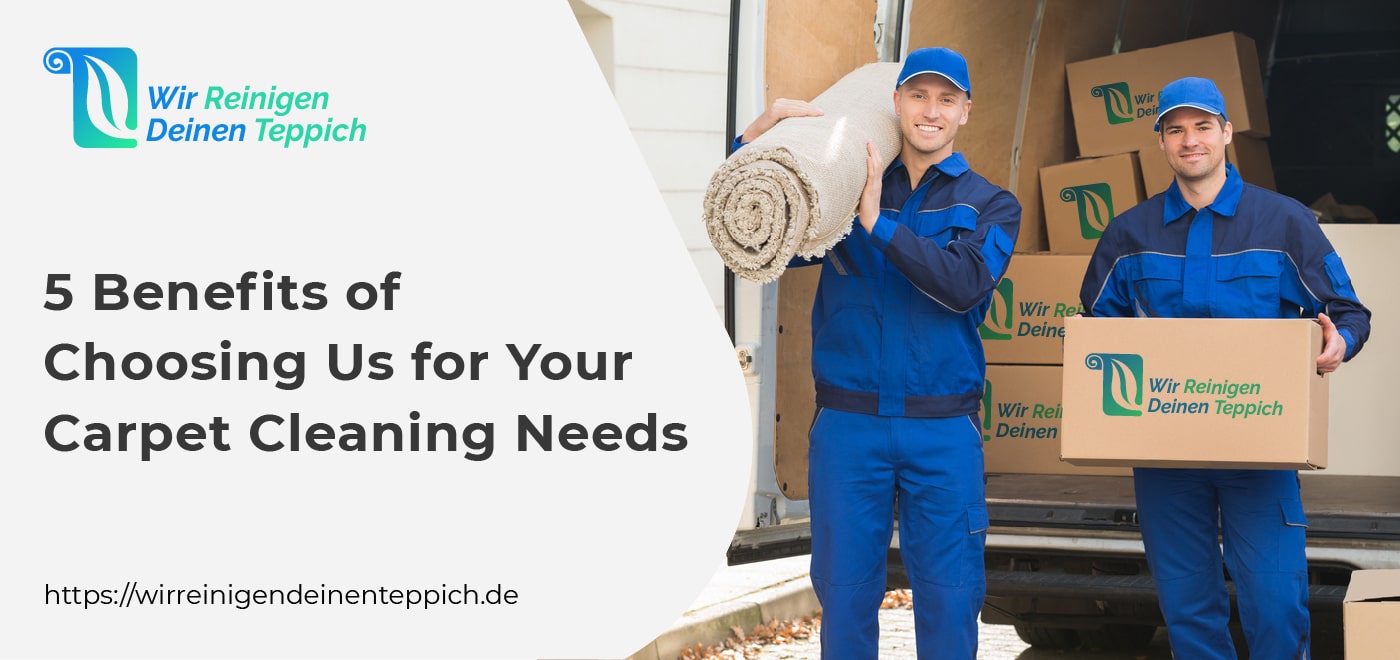 As a shopper, all of us want the best value in terms of services, products and of course price. At Wir Reinigen Deinen Teppich, we ensure all three and so much more with our carpet cleaning service. In this blog, we will offer you 5 benefits that will convince you, you need to choose us […]
Read More...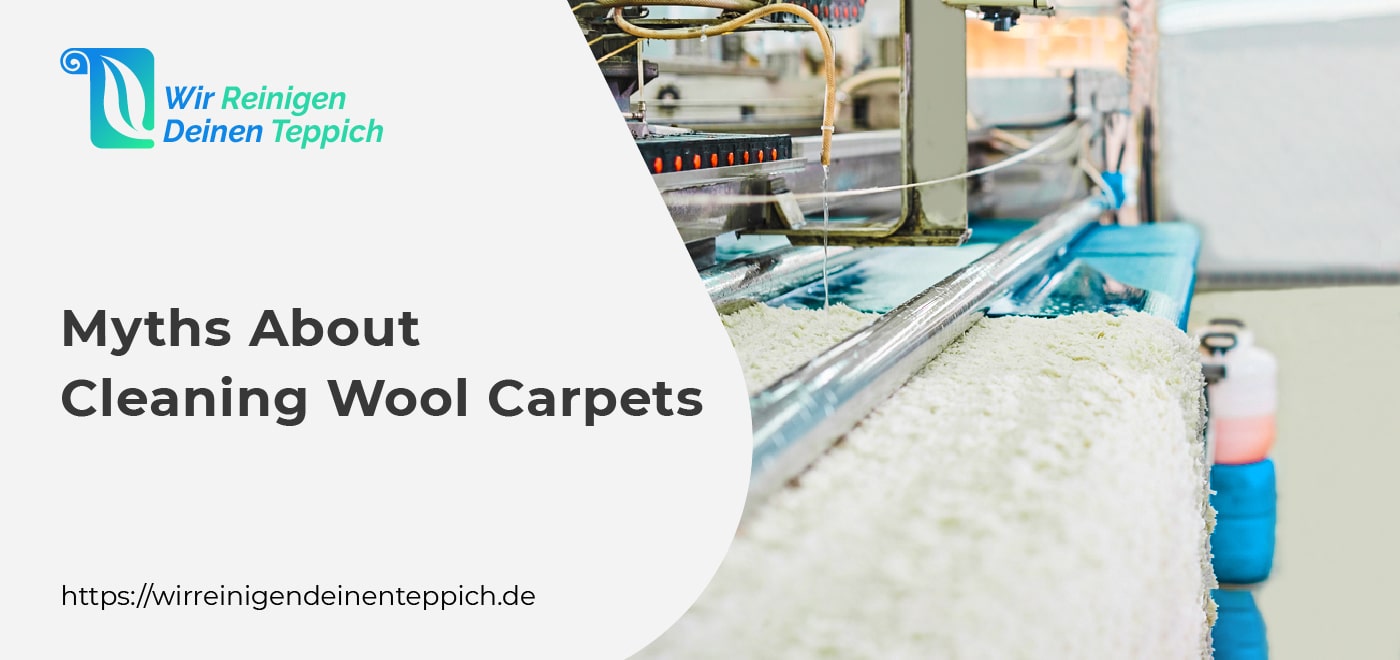 A wool carpet is a popular choice not only because it is natural but it is also known for its luxurious feel, long-lasting resilience, warmth retaining properties i.e insulate rooms better, as well as is colourfast and can accept a variety of dyes. But just like other carpets, it comes with its fair share of […]
Read More...