Why is Organic Carpet Cleaning Better for Your Children?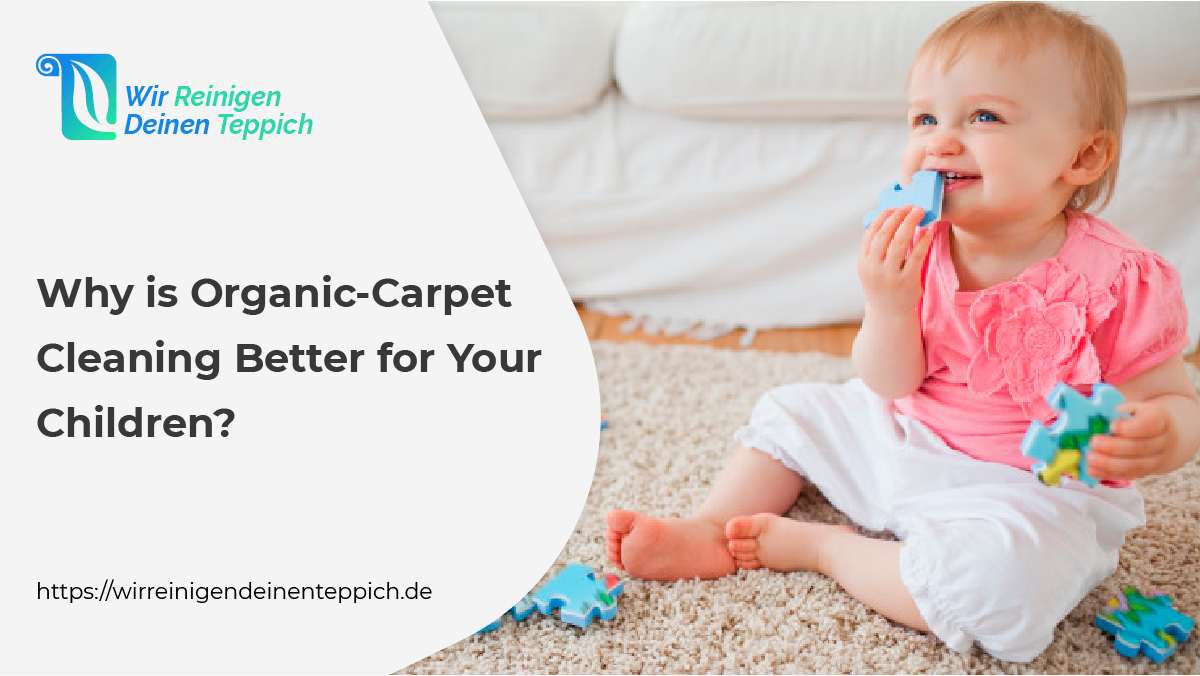 Organic Carpet Cleaning – Let Your Child's Health Come First, Always!
At Wir Reinigen Deinen Teppich, we keep health at the core of everything we do. We understand the importance of making sure that whether it's at home or work, the cleanliness of your carpets should be a top priority. After all, your little ones may be crawling or rolling around on it, or you're working from home given the recent covid19 circumstances and need a clean place for that important meeting, we optimize safety, as well as help reduce health-related conditions that are caused by dangerous toxins.
So, How Can Harmful Toxins in Cleaning Agents Cause Health-Related Conditions?
When individuals shop around for carpet cleaning agents, they often tend to turn a blind eye to a vital aspect- How safe are these products for me and my families health?
While these products tell you they can remove stains, germs and even bacteria from your carpets, what they fail to mention is the many risks that are associated with using them and how when inhaled can irritate children with allergies or asthma, can cause liver and skin problems and harsh ones can even result in burns.
Did you know, that every year thousands of children suffer fatal injuries by mistakenly ingesting these agents?
The solution for this problem is a simple but important one- shift to eco-friendly, natural and gentle professional carpet cleaning
Want to know more about organic carpet cleaning?
Read: What is Bio Carpet cleaning?
Advantages of Organic Carpet Cleaning
1. Healthier Approach – With Organic carpet cleaning, you can be stress-free and rest assured that not only are your carpets receiving a deep clean but also safe for your children and their cute furry friends (pets)
2. Environmental Friendly – If you choose to opt for Organic carpet cleaning with Wir Reinigen Deinen Teppich, you'll be reducing the carbon footprint and also uses less water compared to commercial machines thus, you would be joining hands in doing a service to the beautiful planet we all live in.
3. Quick-Drying Time – The fast-drying nature of our organic carpet cleaning service will prevent the growth of mould or mildew to a large extent, helping keep your children away from diseases caused by these such as fungal infections.
4. No Harsh Chemicals or Detergents – Chemicals in cleaning agents are the biggest cause of eczema, allergies and asthma flare-ups. Our advanced deep cleaning techniques and bio-degradable formulas included in Organic carpet cleaning remove these hazardous mites and bacteria by seeping deep into your carpet fibres in an all-natural way, keeping your children safe.
5. Reduces Odours & Stains – Our non-toxic Organic carpet cleaning service is highly effective in removing the toughest stains and odours, helping you ensure your kid's don't dirty themselves crawling around in these.
But, Is it as Effective in Cleaning As Chemical-Based Products?
Yes, in fact with the above-mentioned benefits, you could say even more! Organic carpet cleaning does not mean you have to compromise on quality and effectiveness. Our natural and chemical-free bio carpet cleaning service will ensure that your carpet is left spotless, and sparkling, time and time again. We have the utmost confidence in the cleaning ability of this service and can vouch that you will notice many benefits that come along such as the removal of stains, odours and dust but also a green and sustainable way of thinking!
We use only the most forward-thinking and efficient machines that penetrate deep into your carpet fibres to clean them leaving it clean, fresh and revitalised!
It's time to be one step closer to a happy and healthy home!
Ready to Try Organic Carpet Cleaning which is eco-friendly, reliable and above all else- Toxic-Free?
Ali October 29, 2020 Carpet Cleaning
Previous Post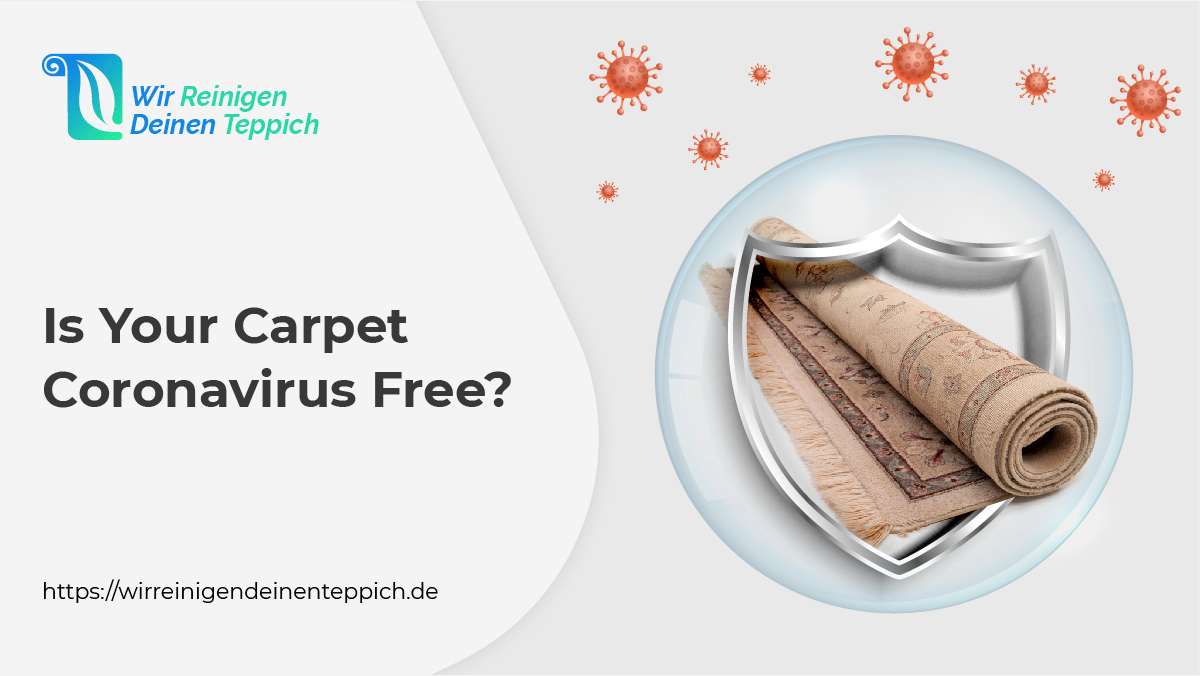 Is Coronavirus Lurking in Your Carpet? As the Covid-19 has hit the world with a storm, and everyone has been advised to follow hygiene guidelines and stay safe, we've been receiving tons of questions from homeowners about the possible implications of coronavirus on carpets and how long can it survive on it from various individuals. […]
Read More...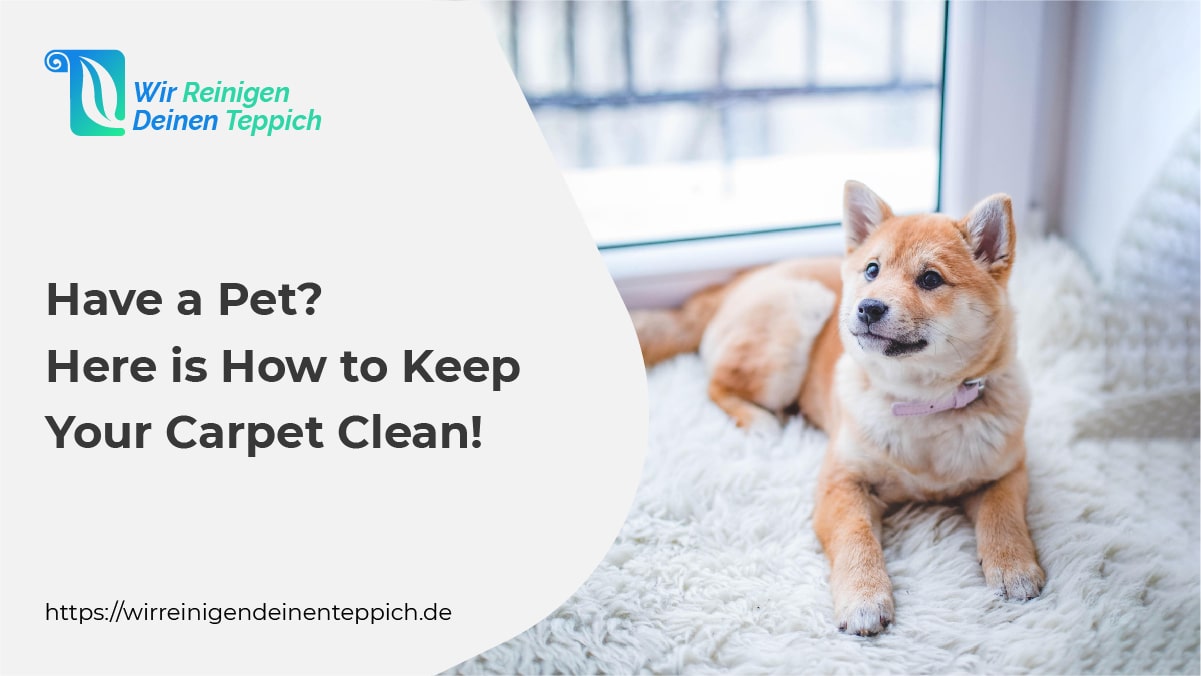 A Parent to a Four-Legged Messy & Furry Friend? Whether you're a cat or a dog parent, keeping your carpet clean and tidy can be a challenge. Pets can leave behind stains, urine, as well as cause hair build up in your carpet fibers. Fortunately, at We clean your carpet, we are here to tell […]
Read More...