Why You Should Have Your Carpets Cleaned Before the Holidays?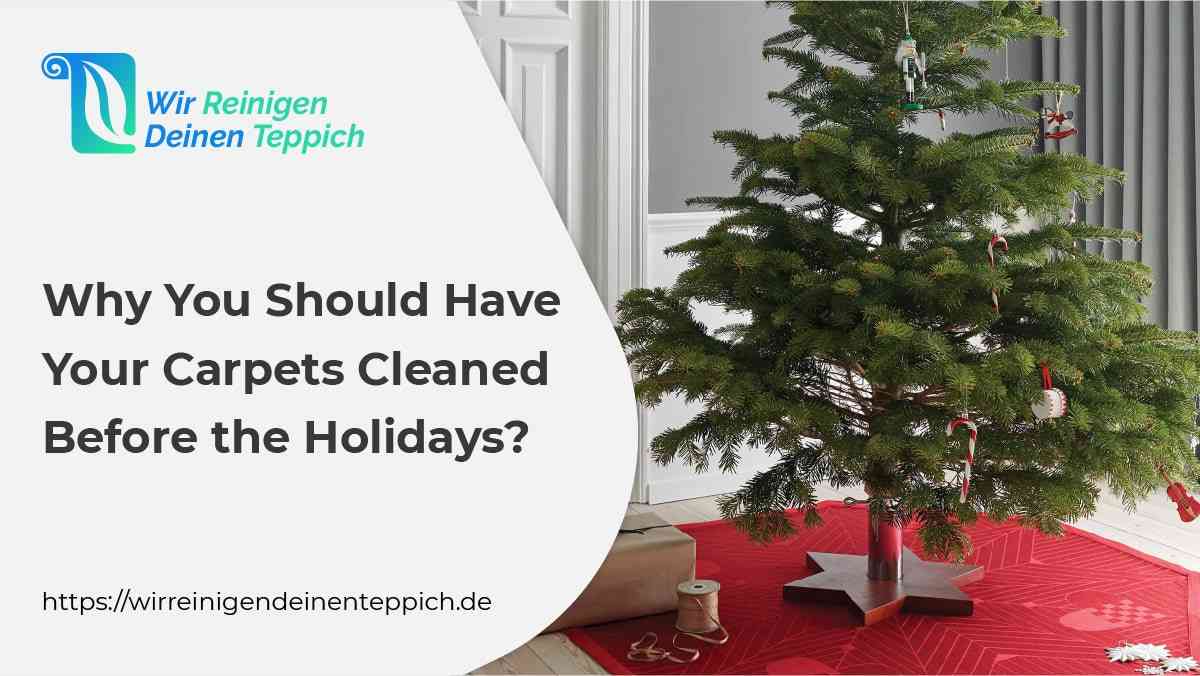 With the holiday season approaching and you are busy cleaning your home to make it spic and span for your lovable guests and suddenly you notice, your soiled carpet, lingering with a foul odour! We all can imagine, how unpleasant it would be, when your friends and relatives spending a holiday at your home, spot a dirty, stained and smelly carpet. Not only it would turn them off, it would also affect their holiday mood. Our customers share that they always find it difficult to remove tough stains and bad odour from carpets, on time and so in this blog post we bring to you the benefits of cleaning your carpet on priority before the holidays.
Some benefits of cleaning your carpet
1. Takes care of everyone's health
During holidays, it is obvious that we expect a large gathering of friends and family at our home which also means a high footfall for your carpet. Considering the high footfall in your home it becomes important that we take care of health of all our guests visiting us. It is proven and also published in many research guides as how our home carpets are reservoir of dust mites, bacteria , viruses and various other pests which can seriously make you ill, if it is not cleaned on time.
A clean and spotless carpet not only adds beauty to your home but also gives you that 'softer' feel to the home. Besides, a clean carpet is always good for health and safety of your guests, as it keeps dirt, debris, pests and allergens away from you. It is also been found that many people are sensitive to dust and a dirty carpet can cause allergies, breathing problems and people to fall sick. Similarly, as children might be a part of your guest list visiting this holiday, cleaning your carpet becomes a task on priority. A clean carpet also prevents babies from falling ill as they are often found crawling or playing with toys on carpet.
2. A welcome move for all pets
Apart from their children, friends and family can also bring in their pets to your home during holidays and it is a known fact that pets are hypersensitive to dust mites. If carpets are not cleaned the bacteria and other harmful agents can multiply and flourish, causing harm to pets. So carpet cleaning should be on top priority of your to-do list before inviting our friends, families and their adorable pets.
3. Beautifies your home and keeps it odour free
Carpets are witness to a number of incidents which harm the carpet in a number of ways. Apart from dust and pet dander, food particles also get stuck in fibres of carpet which makes it smelly. If carpets are not cleaned on time it throws a foul smell, thus affecting the mood of the people present in the home. Cleaning the carpets on time will make the carpet smell better and also make people comfortable in the home. Clean carpets brighten the home and also improve the indoor air quality of the home. Many health organizations have stressed on the need to keep your carpets clean and tidy to improve air quality of your home.
4. Enter in a room with fresh and clean carpet
Cleaning your carpet, before heading for a holiday, will always be helpful, when you return to your home from your holiday trip. You will enter in a room with clean and fresh looking carpet and there is no doubt that a bright and clean carpet has the potential to impact the feel of an entire room.
As per information share by World Health Organization (WHO), Carpets add to indoor air pollution, as it acts a reservoir for dust mites, moulds, infectious agents, pet dander and chemical agents.

As per sciencedirect.com, carpet maintenance should continue to be an important consideration prior to any carpet installation given the impact of carpet dust on human exposure. Carpets serve as a reservoir for dust containing some key exposures, especially inhalant allergens. The prevalence of allergic diseases has increased during the 20th century, with hay fever increasing earlier in the century and asthma increasing in the latter half of the century.

As per Environmental protection agency (EPA) , carpets are source of indoor pollution and it states that carpets can also act as a "sink" for chemical and biological pollutants including pesticides, dust mites, and fungi.
So is your carpet, causing you worry, to host a grand party?, Book your instant carpet cleaning just at a click.
Ali December 18, 2020 Carpet Cleaning
Previous Post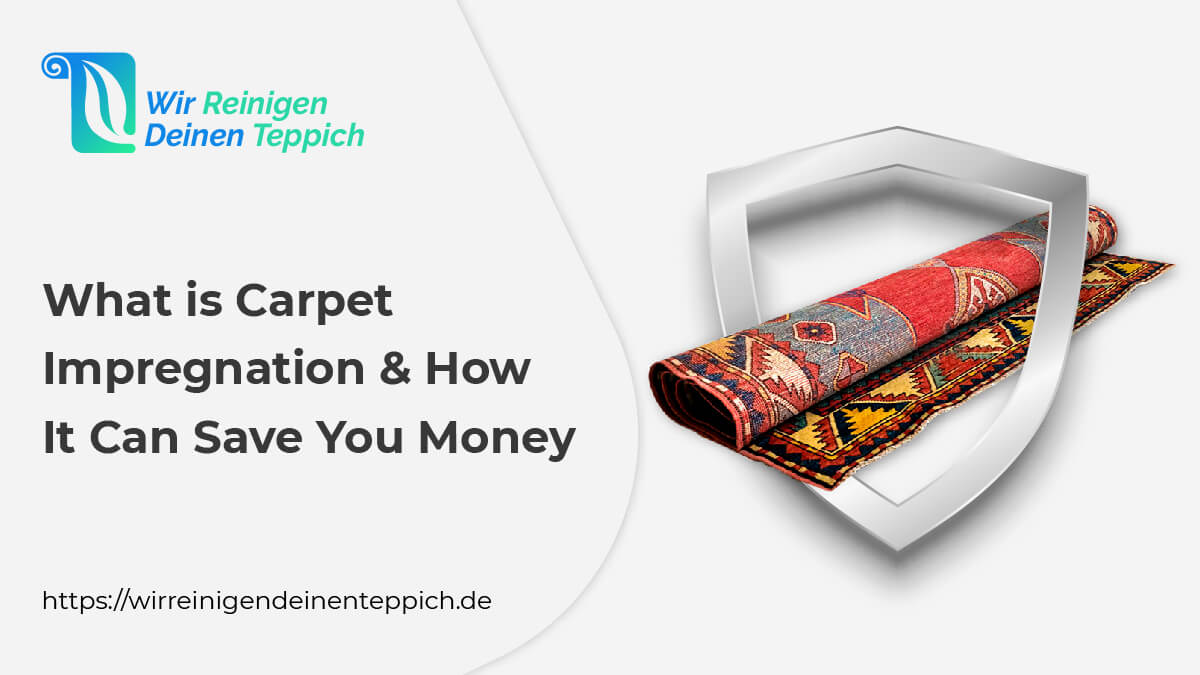 A Long Term Solution to Carpet Dirt & Stains? Carpet Impregnation. Ever heard of it? Trust us, if you're a carpet owner, this one is especially important for you to know. Your carpets and your home will thank you! So, What is Carpet Impregnation? Carpet impregnation is a treatment that can keep your carpets looking […]
Read More...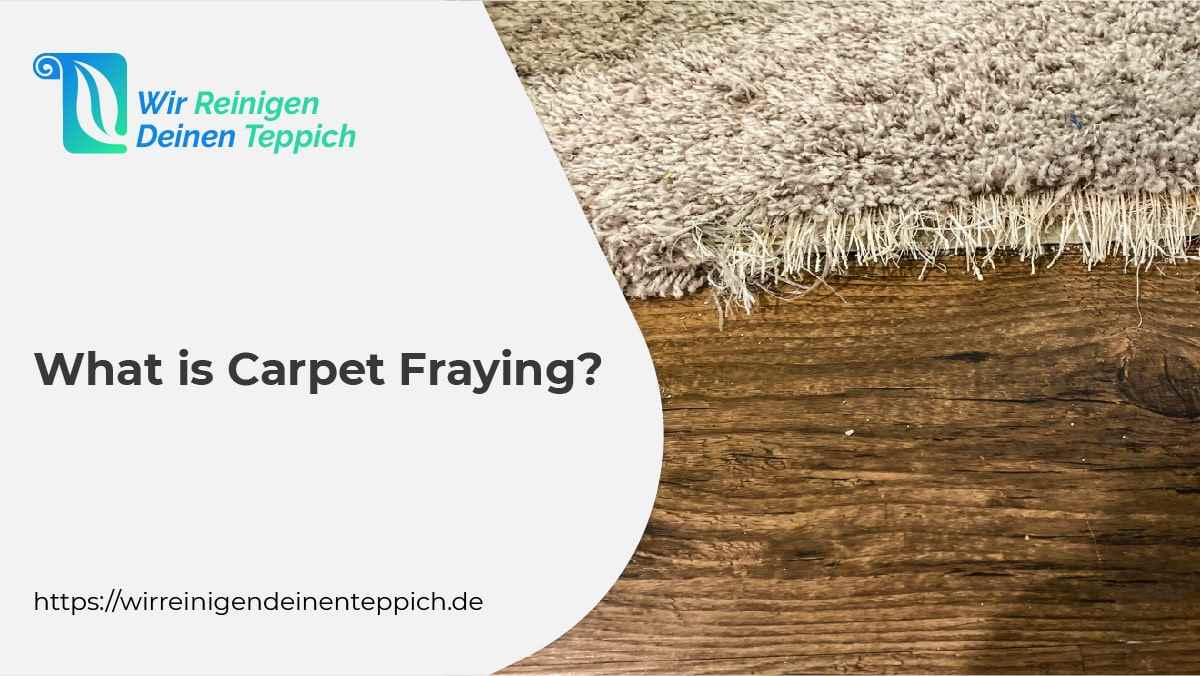 For quite some time, you have been busy with your schedule and have been unable to take care of your carpet, until one fine day, you see frayings in your carpet. While we all love our carpets to be smooth and comfortable, not maintaining your carpet on a regular basis and can lead to carpet […]
Read More...