What is Carpet Impregnation & How It Can Save You Money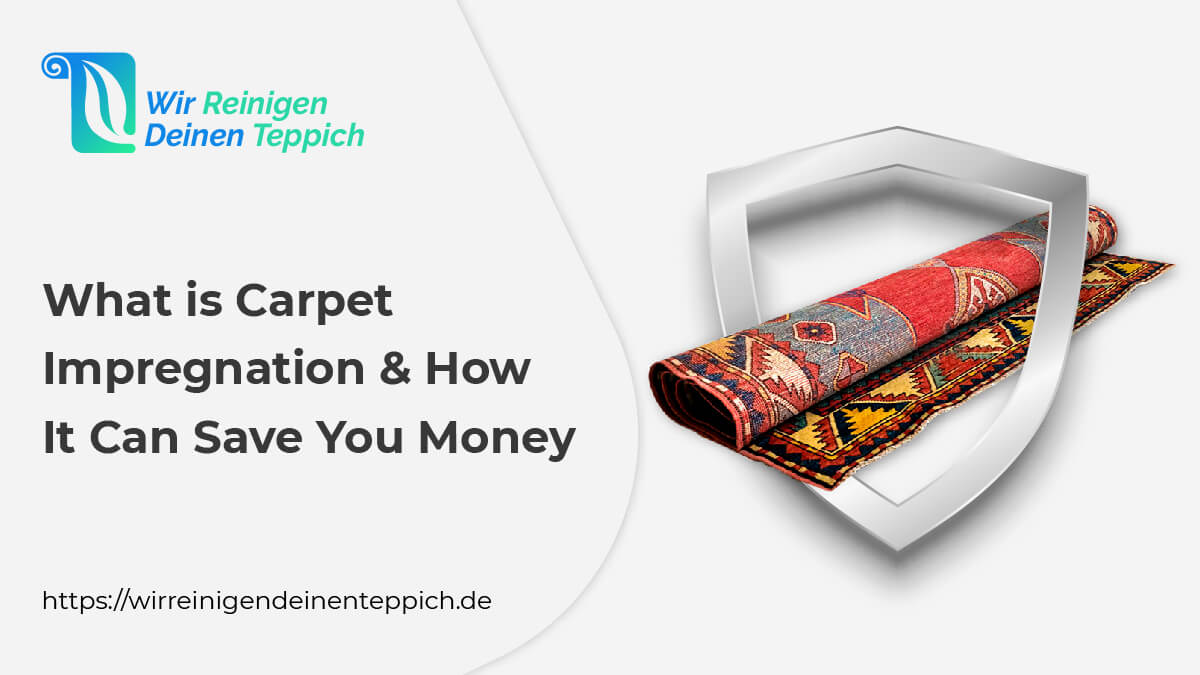 A Long Term Solution to Carpet Dirt & Stains?
Carpet Impregnation. Ever heard of it? Trust us, if you're a carpet owner, this one is especially important for you to know. Your carpets and your home will thank you!
So, What is Carpet Impregnation?
Carpet impregnation is a treatment that can keep your carpets looking it's best. It is like a protective barrier for your carpets that will save it from stains and even dirt, making it resistant to all the many accidents that can happen in daily life. In addition, to these resistant properties, the impregnation treatment also ensures that it will become easier and faster for your vacuum to dry any soil stuck in your carpet fiber.
The result?! A long-staying, better-looking carpet! Now, the most important part-
Can Carpet Impregnation Really Save You Money?
The answer is an absolute YES! Here is how:
Repels Spills: This means that you get the time to mop up the spills before they go deep into the carpet fibers, keeping your carpets greater looking for long!
Resists Damage: Both your time and money get saved as you don't have to purchase a new one.
Releases Dirt & Grime: You can easily vacuum clean your carpet while also keeping those dust allergies aside- saving you a trip to the doctor, in turn, money!
How Do We at Wir Reinigen Deinen Teppich Perform the Impregnation Treatment?
Carpet impregnation is best performed after carpet cleaning. We use a power sprayer and apply the solution to the surface of the carpet carefully and evenly, ensuring that we have covered all areas. We then work the solution properly into the fibers to make sure even and deep coverage is achieved.
What Kind of Carpet is Impregnation Treatment Suitable For?
Whether you have silk, viscose, or even a hand-made carpet made of wool, aggressive liquids, for example, Coca-Cola, wine, or other carbonated drinks can leave spots that even dry cleaning cannot clean, making impregnation an indispensable option to consider.
What Happens to Carpets Without a Protector (Impregnation)?
Without protective treatment (impregnation) the dirt, grime, and stains directly start to cut through like knives straight into the fibers of your carpet, ruining their appearance and causing damage that is very difficult to remove and will cost you thousands of euros to fix.
How Long Does Impregnation Last?
It is important to know that although impregnation is a solid way to keep your carpets protected from dust and spills, just a single treatment doesn't last forever. We recommend getting your carpet cleaned at the very minimum at least one in 6 months or twice in a year along with a carpet impregnation treatment for maximum protection.
Final Thoughts on Carpet Impregnation
Protecting your carpet means protecting your investment because it saves you both time and money from having to replace it while also ensuring that your home stays healthy and the carpet looking beautiful for years!
Also, it helps avoid panic immediately after a spill occurs. You don't have to rush to clean your carpet and you can be rest-assured the remaining spill can be easily fixed the next time you give your carpet for a professional cleaning!
What are you waiting for?
Book the Impregnation treatment today!
Ali November 17, 2020 Carpet Cleaning
Previous Post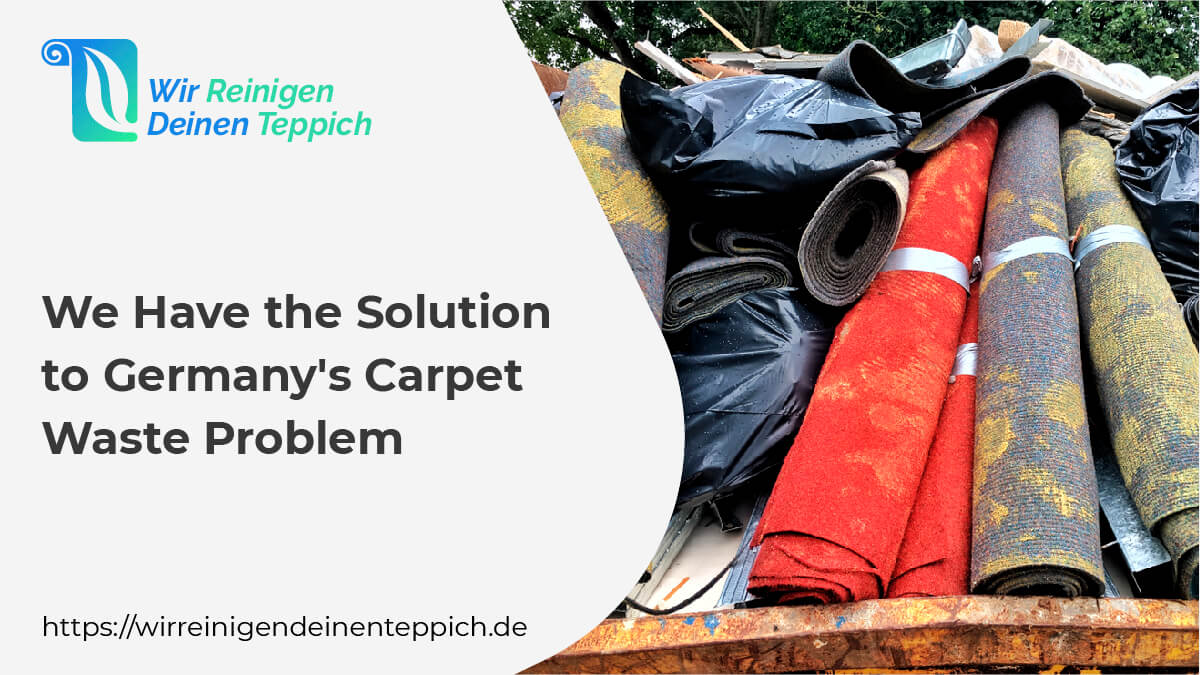 Carpet Waste: A Challenge in Germany? One of the biggest challenges in Germany for carpets is that every year around 400,000 tons of used carpets are discarded. This problem exists for several reasons: There is no comprehensive system for sustainability in Germany. The carpet manufacturing industry does not incorporate recyclability when designing.  Lack of proper […]
Read More...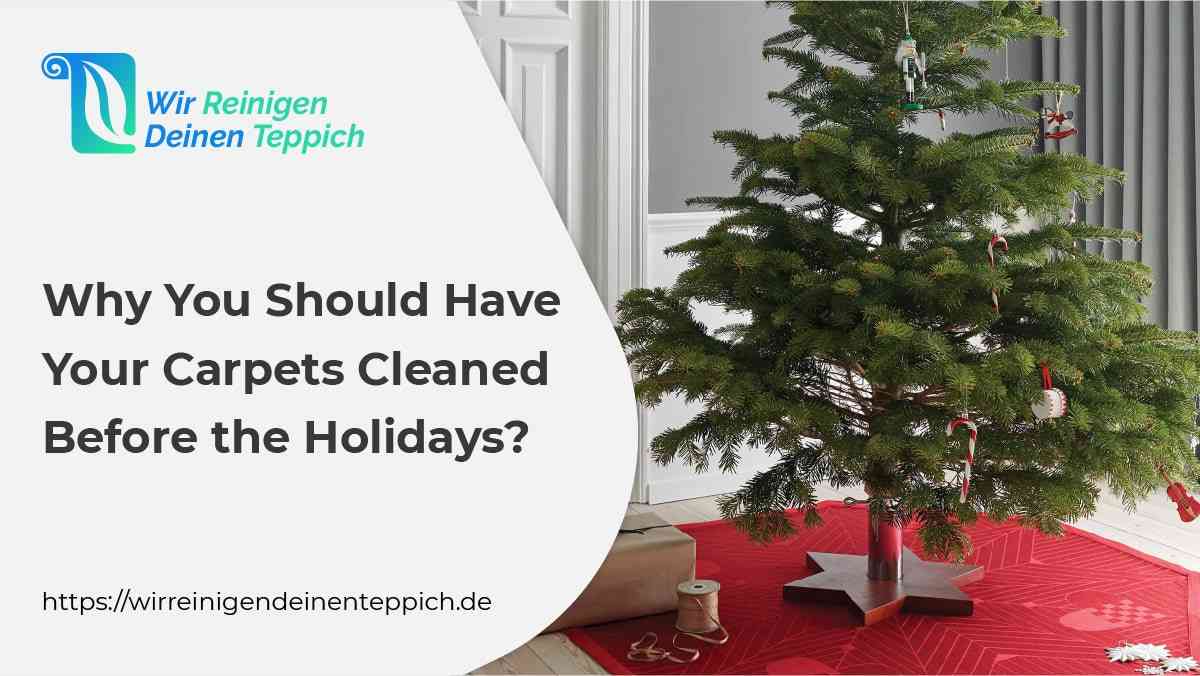 With the holiday season approaching and you are busy cleaning your home to make it spic and span for your lovable guests and suddenly you notice, your soiled carpet, lingering with a foul odour! We all can imagine, how unpleasant it would be, when your friends and relatives spending a holiday at your home, spot […]
Read More...